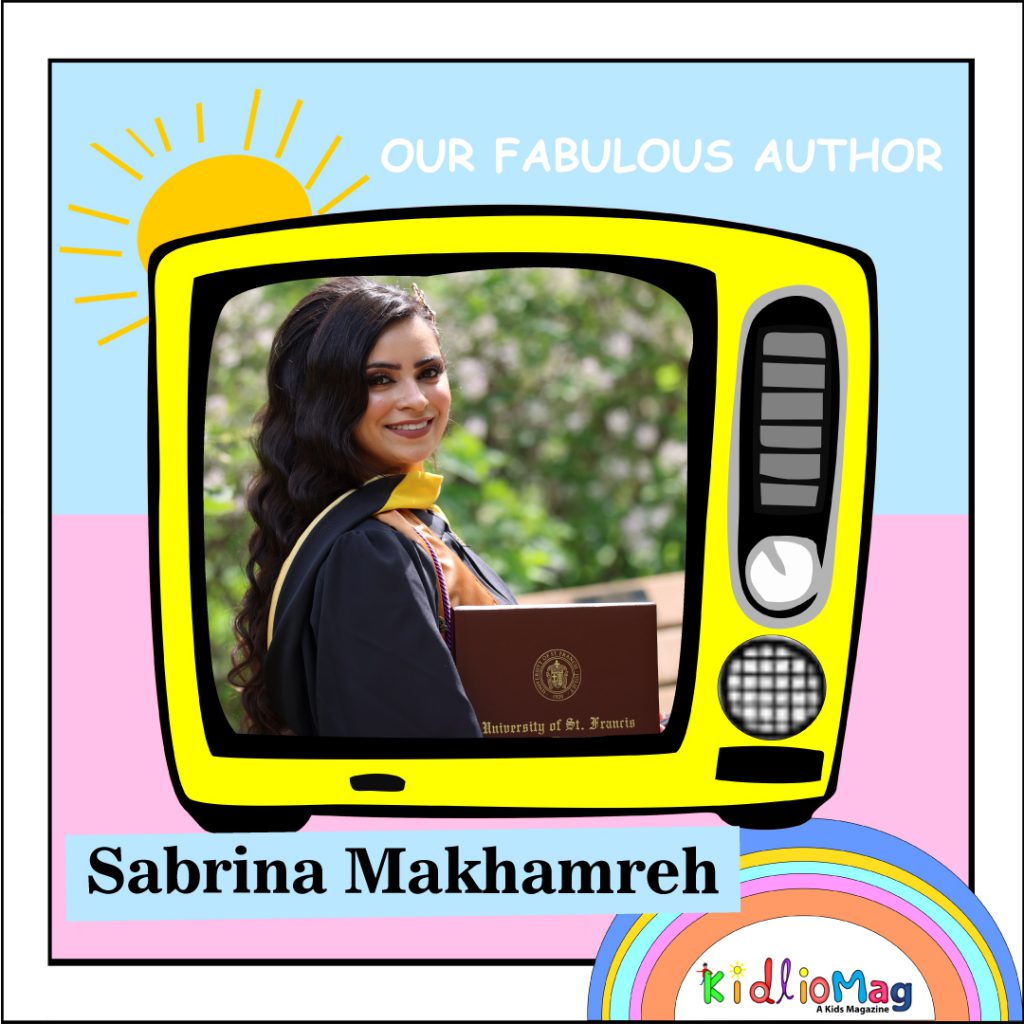 Q:  First tell us something about yourself?

My name is Sabrina Makhamreh and I'm a newly self-published author in Chicago, IL. I've recently completed my master's in Science of Management but always had a passion for working with children in the most creative way possible. 

Q: How and when did your journey start as a writer?

I started this journey about a year ago in hopes of crossing one thing off of my bucket list. Writing a children's book is something I've always had an interest in despite my career or degree being in something completely unrelated!

Q: When did you write your first story? Is it published or not?

My first and only book out-as of now- is called ABCs Under the Big Blue Sea! It's a children's book that takes our young learners and lovers of the sea for a swim with my main character Naya and all her classmates! My book is filled with mesmerizing Illustrations done by Ben Clark that show the magic in the creatures of the Sea and the mermaids that live among them! My book can be bought on Amazon and parched on E-Kindle or paperback!

Q: Why do you choose kids as your reader ? is there any specific reason?

I chose children because of their level of belief in magic and love for mermaids just like me! 

Q: Do you want to leave any message for your readers?

A message for the readers, I hope you enjoy learning the alphabet with Naya and her friends while also learning about the beautiful creatures that live among the Sea!