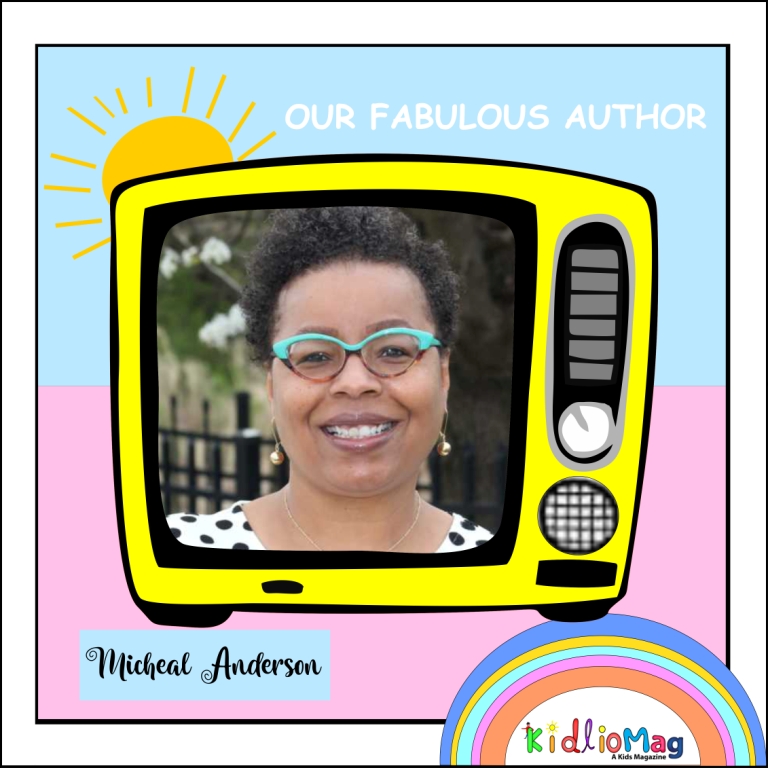 Q:  First tell us something about yourself ?
My family and I have lived in several different states over the years. I've lived on the east coast, in the south, and currently reside in St. Louis, MO. with my husband and two daughters. Originally from Springfield, Ohio, I am happy to be back in the mid-west. Volunteerism is a passion of mine and  over the years I've worked with several amazing organizations like the YWCA, Girl Scouts, Junior League, and Jack and Jill of America just to name a few.

Q: How and when your journey started as a writer?
About a year and a half ago, I decided that I wanted to have fifty brand new experiences prior to turning fifty.  I gave myself one year to complete all of the things on my list and starting a blog was the first thing on that list.  The blog gave me the platform to track and share all of my escapades. I blogged about having tea in London, riding a train in Ireland, seeing the Eiffel Tower in Paris, indoor skydiving, and so many other wonderful first. It was during this time that I discovered a passion for writing and decided to write a children's book.

Q: When did you write your first story? Is it published or not? 
I wrote my first story last year and it was recently published in September 2020.

Q: Tell us something more about your books?
My books focus on Science, Technology, Engineering, & Math (STEM). I want to encourage girls specifically to pursue STEM fields.  Women make up approximately 27% of all STEM related fields and my goal is to expose girls to the wonderful world of STEM through my books.

Q: Why do you choose kids as your reader ? is there any specific reason? 
When my daughters were younger, I noticed that the books that they read did not have lead characters that looked like them.  It is extremely important that all children see themselves represented in a positive way in the stories that they read, the movies they watch, and in the communities where they live.  Representation matters and that's why I chose children as my reader.

Q: How did these stories and characters come to your mind?
I drew upon my personal experience as a mother and tried to keep the story fun, fast paced, and somewhat educational. My daughters were a huge inspiration for me.

Q: Do you want to give any message for your readers?   
Never be afraid to dream as big as you can and always go for it