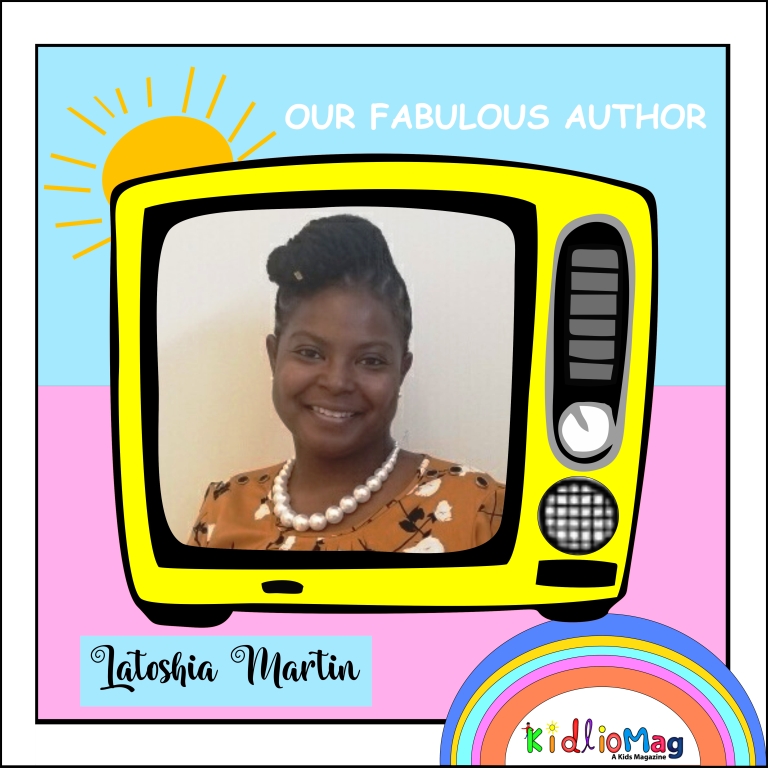 Q:  First tell us something about yourself ?

I am a wife, mother, educator, and now new author. I have been
teaching for fifteen years. Writing children's books have always been a
dream of mine. Working with children for years and having two
children of my own provided the insight that I used to help write my
books.
Q: How and when your journey started as a writer?

My author journey started while I was working from home because
of covid. I wanted to make a positive use of my extra time.
Q: When did you write your first story? Is it published or not?

Black Boy Be You is my first children's book. It is one of many
books that I created during the summer. I felt this would be the best
book to illustrate first because of our nation's current racial climate.
Black Boy Be You was published in late September and is currently
available for purchase on Amazon, African Bookstore (a specialty online
bookstore- www.africanbookstore.net, and my own website titled after
my company (www.martinchildrensbooks.com).
Q: Tell us something more about your books?

The books that I am writing are to inspire self-love in young
African-American children. I feel that all children need to have a
positive representation of themselves. Black Boy Be You is about a
negative interaction a young black boy had with another child while at
the park playing with his friends. The main character Isaiah was
unsure about how he should feel about his physical characteristics.
With the help of his mother; Isaiah was able to understand that
everyone is special in their own way.
Q: Why do you choose kids as your reader ? is there any specific reason?

As an educator for fifteen years, writing children's books is the next
step in my personal evolution.
Q: How did these stories and characters come to your mind?

My books are based off real-life situations. The characters in my
books are named after children in my family.
Q: Do you want to give any message for your readers?
A lasting thought that I would like to leave would be: Everyone in
this world is special! Don't let anyone dim your light! You are doing
your best when you follow your dreams!