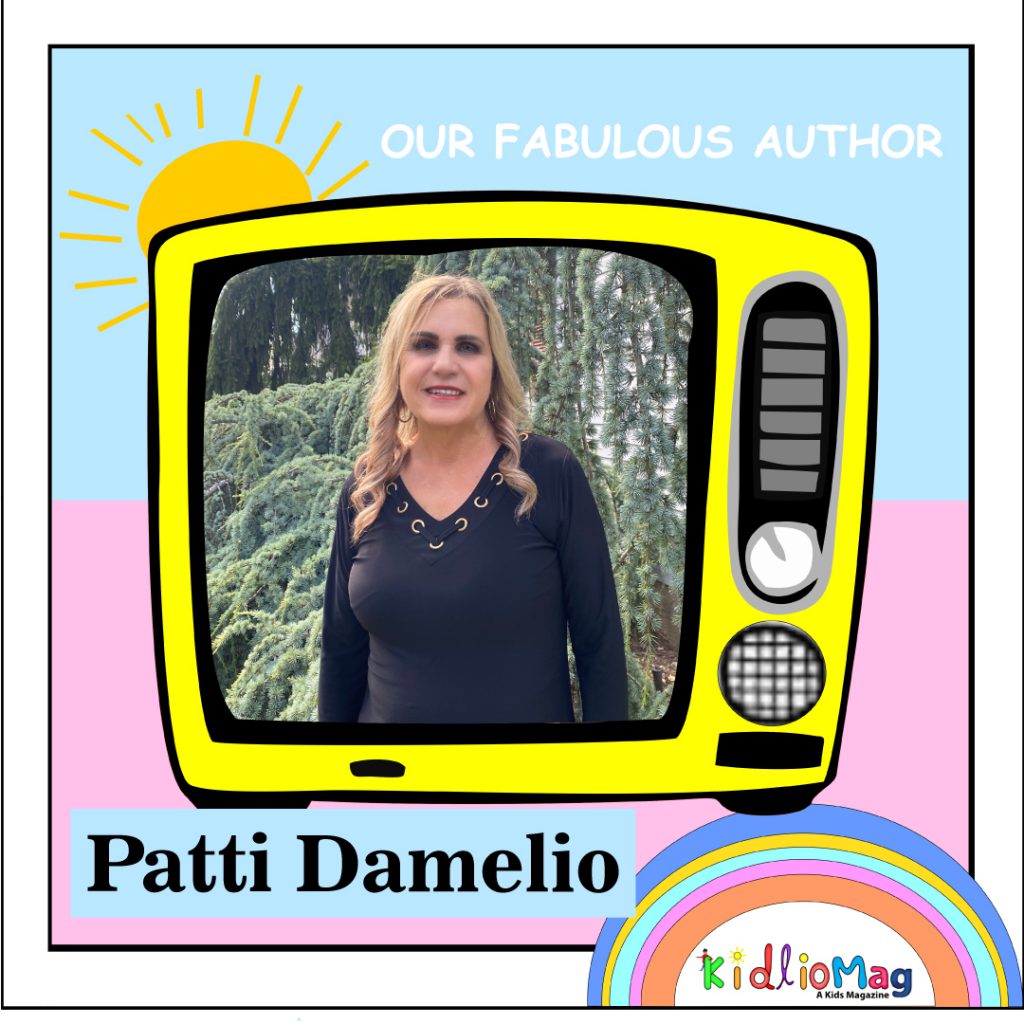 Q:  First, tell us something about yourself?
I spent most of my life working with my students, children, and now, with my grandkids. In 1999, I received the "Educator of Excellence" award by the New York English Council. After teaching for over 31 years, I am now retired; however, I give back to the community by teaching Pre-K in the District's Youth Council summer program. My most-est, best-est, most favorite-est people are kids!
Q:  How and when did your journey start as a writer?
My journey as a writer began in Junior High. I always enjoyed creating stories. I also wrote with my students and shared my writing pieces and the writing process. Most of my early stories were written for teenagers and adults. Now, I write children's stories.
Q: When did you write your first story?  Is it published or not?
Although I have written many short stories, The Adventures of Granny and Lexi Loo: The Rollerblade Adventure is my first published book. The second book in this series, The Runaway Sled is going to debut in late fall.
Q:  Tell us something more about your books?
The Adventures of Granny and Loo series address sensitive issues that our children face every day of their lives—on a level of children's understanding. A portion of the proceeds of each book is donated to an organization that is related to the issue being addressed. These books are a wonderful tool to share with your child, grandchild, niece/nephew or anyone who has a child. They offer an opportunity to read with your child and discuss its intended purpose.
Q: Why do you choose kids as your reader? Is there any specific reason? 
Children need to know that they are not alone and that their feelings are real! Sometimes it is difficult for children to discuss their feelings and experiences These books with their beautiful illustrations are hilarious and can make it easier for children to share their feelings.
Q: How did these stories and characters come to your mind?
This children's series came to my mind after the birth of my first grandchild, Alexa. I love spending time with her and going on new adventures.
Q: Do you want to leave any message for your reader?
My message is for my readers and writers: find your voice. When you are satisfied with your writing piece, then it is indeed ready to share.