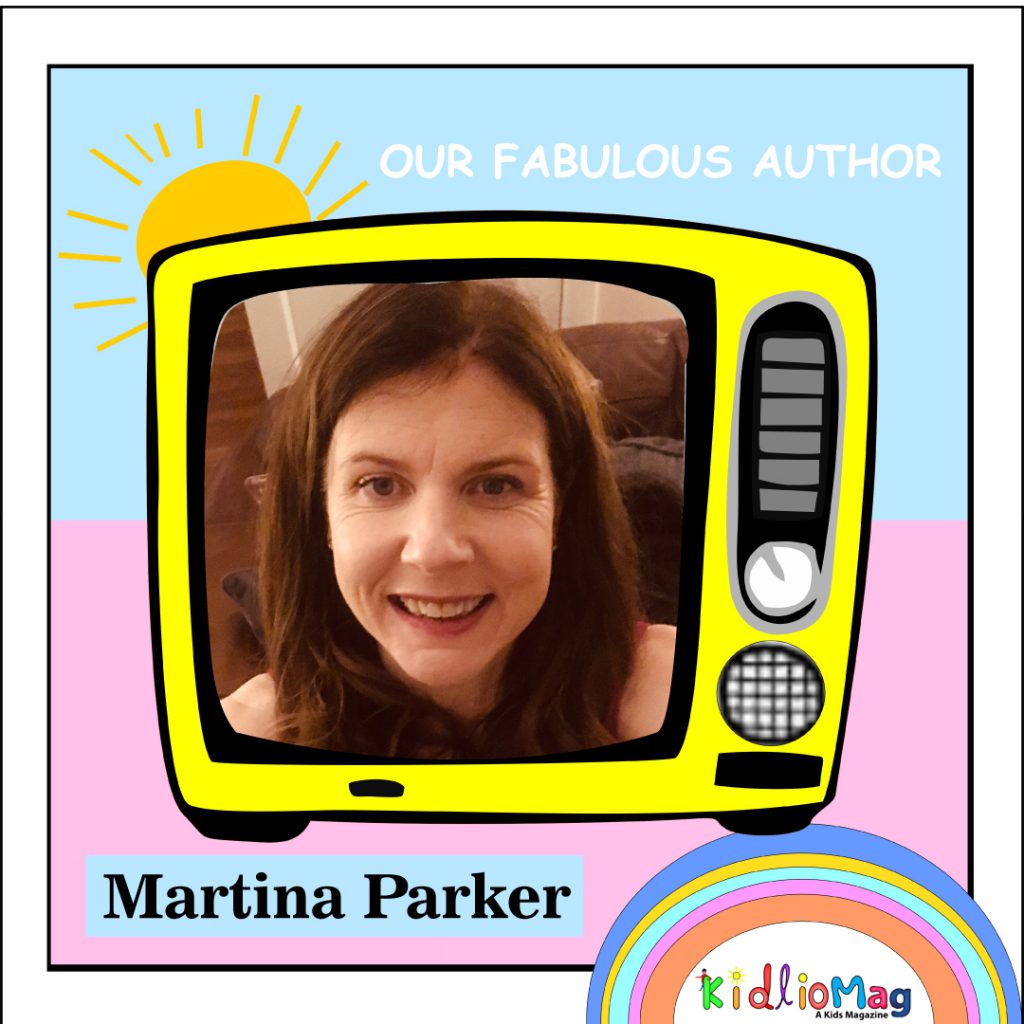 Q: First tell us something about yourself?

Well I am a holistic therapist for over 20 years -Reflexology and Reiki Master. I am a mum of four fantastic boys. I love to walk in nature and am a huge fan of meditation

Q: How and when did your journey start as a writer?

My journey as a writer started earlier this year after meditation -I wrote 8 books in the space of two hours they all just came to me -I have a series of books coming out -my next book is Amazing Austin -he had Downs Syndrome.

Q: When did you write your first story? Is it published or not?

I wrote my first book in May 2021, it was just published in Dec 2021

Q: Tell us something more about your books?

My books are aimed at 3-7 year old and are about self image and empowerment. I have based it on a very powerful mentorship program. I am enrolled in Thinking into Results and in books I read about improving self image, developing resilience and seeing the best side of life, realizing how important our thinking process is and how much it influences the quality of our lives.

Q: Why do you choose kids as your reader ? is there any specific reason?

I chose children's books because I as a mum wanted to help! I found myself at times struggling to help my own children with struggles -big and small- so when I started to understand this material I felt I had to share.
Q: How did these stories and characters come to your mind?

The concepts are so simple but so powerful and what a lovely way to convey a message than through these very friendly and relatable characters via colorful pictures, a simple story and lovely quality time.

Q: Do you want to leave any message for your readers?

I would love for my readers to come away with the simple messages from my books and put them into practice in their lives and share the messages ! I would love them to enjoy the pictures and scenarios and create their own amazing stories with new awareness.