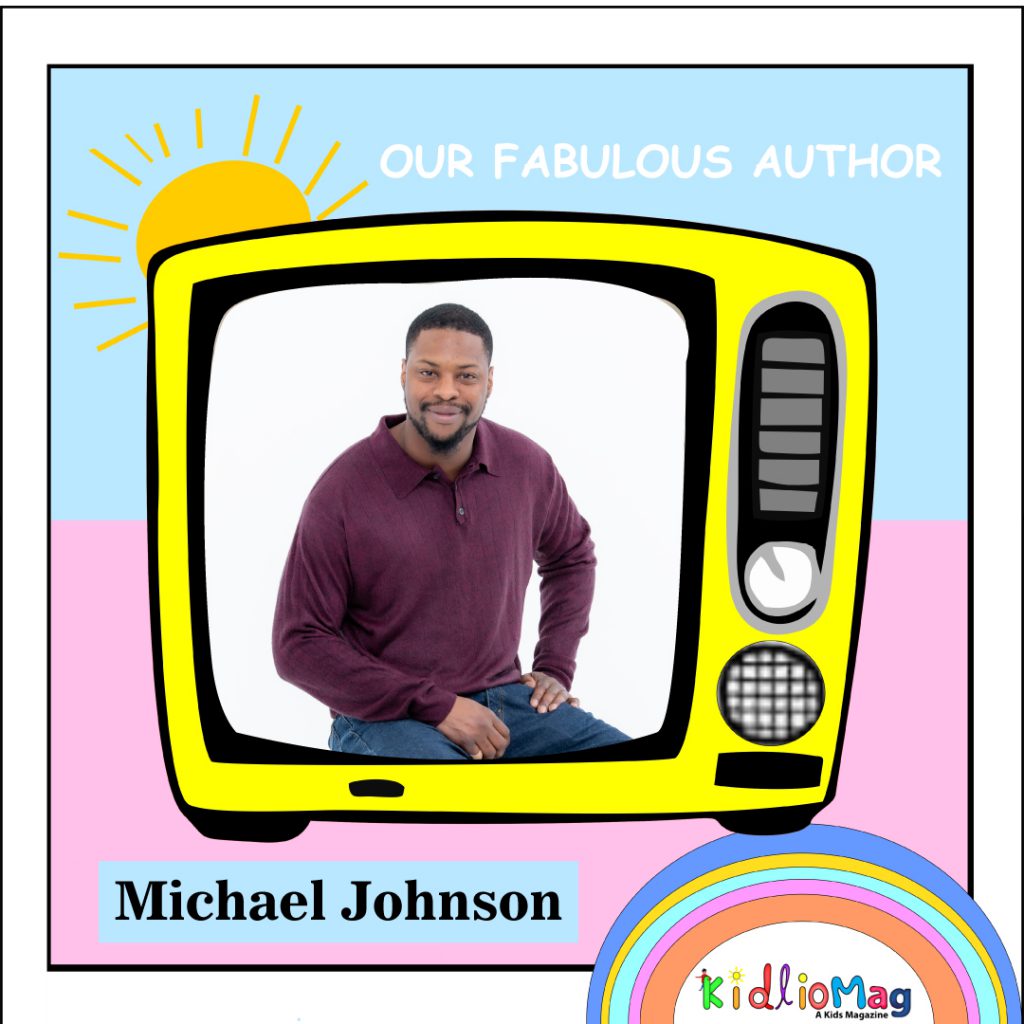 Q:  First tell us something about yourself?
My name is Michael Johnson. I am a 36 year old, father, author, musician, and postal clerk. As a musician/artist I started writing in the form of songs over 20 years ago. As far as books are concerned I was inspired to write by my co-author and business partner Portia Smith. Portia thought that I would be good with writing children's books, and as history proves she was right.
Q: How and when did your journey start as a writer? 
My writing journey began when I was a teenager. I began writing songs and later as an adult I wrote my first children's book
Q: When did you write your first story? Is it published or not?
I wrote it in 2020 and it was published in March 2021.
Q: Tell us something more about your books?
In my book, "The Adventures of Max and Levi", Max learns a new way to handle bully situations at school. This book will help children build the confidence they need to deal with bullies and encourages them to stand up for what's right.
Q: Why do you choose kids as your reader ? is there any specific reason?
Kids minds are easier to mold. So in order to create a change you must begin with the youth
Q: How did these stories and characters come to your mind?
Past experiences as a child, as well as situations and scenarios that were witnessed growing up
Q: Do you want to leave any message for your readers?
I would like to inspire my readers to believe in themselves, be kind to others, as well as work closely with others as a team.