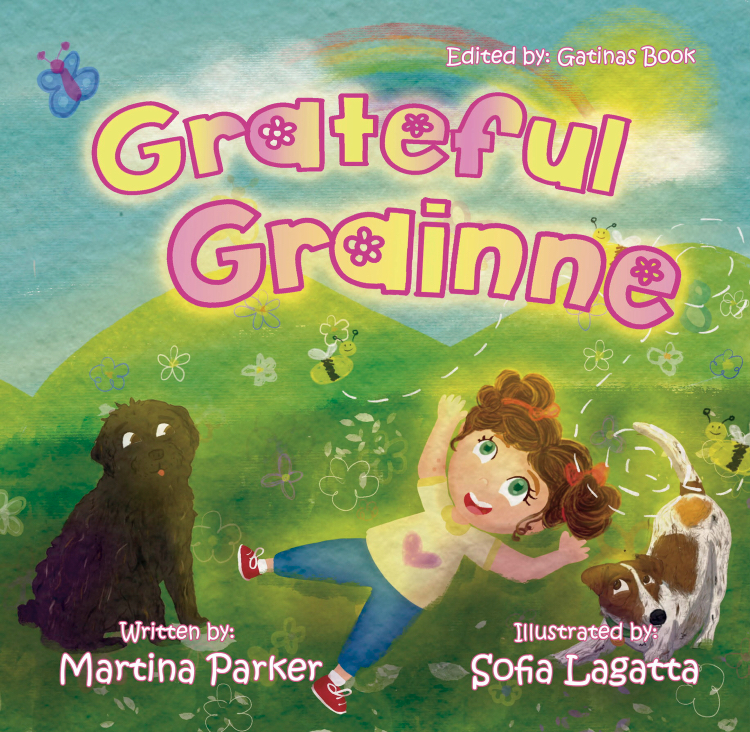 Being thankful for what we have is a great habit to learn from a young age. Grateful Grainne teaches children that if they start feeling more grateful and appreciative of the good things in their life, then more good things happen with them in return.
Meet Grateful Grainne, an adorable girl who is thankful for what she has!
Grainne thanks the sun every morning for giving her light and warmth, her friends and pets for playing with her, and she is thankful for every tiny thing she has, even her clock. Each page highlighted a great habit of Grainne that encourages children to be grateful for what they have and use the magic word, please and thank you. Watercolor illustrations are amazing and help children understand the story by the pictures themselves.
Grateful Grainne is the perfect way to show children that it is fabulous to have an attitude of gratitude.
Perfect for 1+
Grab your copy from Amazon.