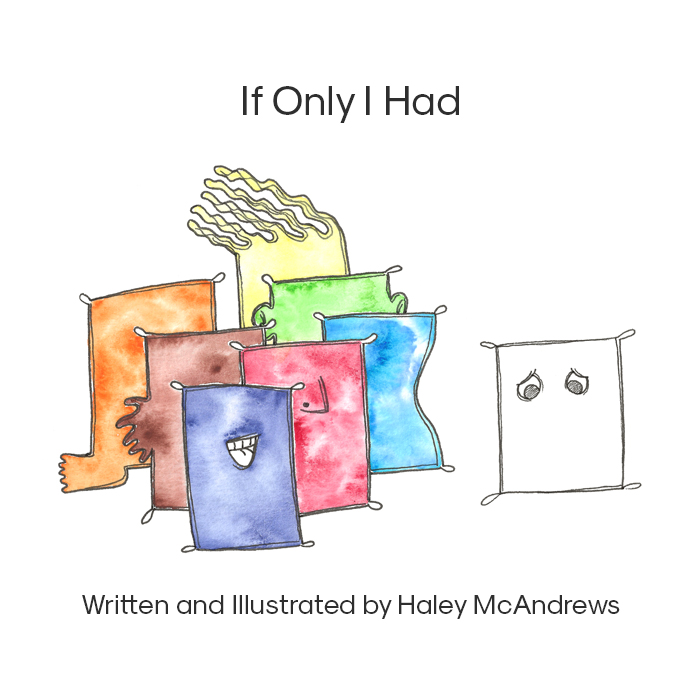 If Only I Had by Haley McAndrews
 If Only I Had aims to introduce little ones to the idea that we all are different and unique, so stay true to yourself and no need to copy others.
This cute and simple book is about the Color White, who has doubts about its appearance. White wanted to be like other colors, so white color thought If I had a Purple mouth, red nose, brown hands, or orange feet, so I could dance and be happy, but in the end, white realized that it was always special.
This delightful story gives a beautiful message of self-belief, self-acceptance and helps children deal with self-doubts.
Simple text and watercolor illustrations help children learn colors and body parts too.
This book helps children gain confidence, realize their true worth, and teaches them to discover their happiness within themselves.
Perfect for 0+
Grab your copy from Amazon.