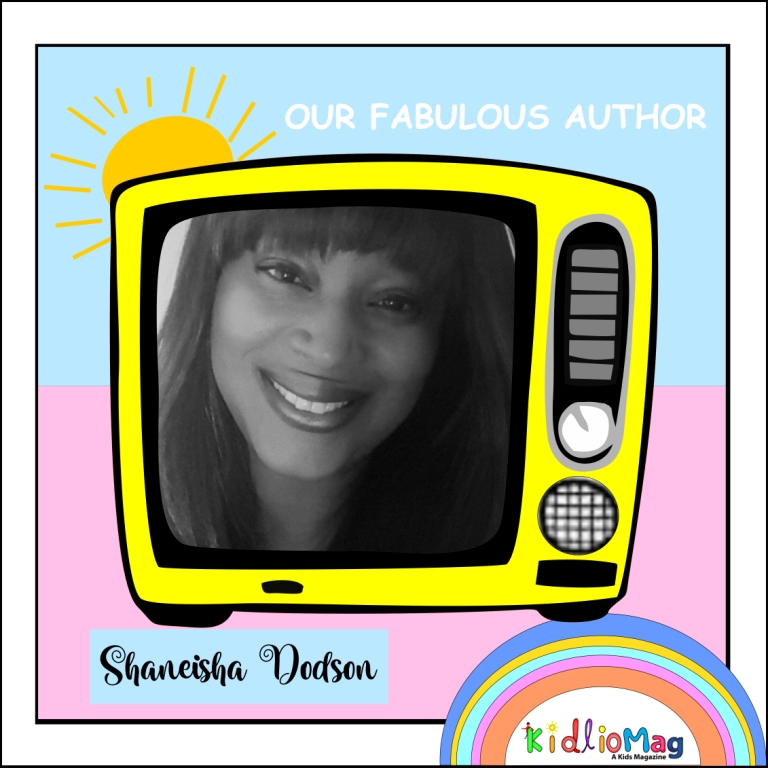 Q: First tell us something about yourself ?

I am the founder of Black Girlz Productions and an award-winning playwright. I have written, directed and produced three full length productions. I have a one act play that debuted off-Broadway in NYC at the Strawberry One Act festival and won best theatrical presentation by NYC Success in the Arts awards. I have a children's play Dog, Cat & The Red Bird that is published in Drama Notebook. And, I just recently finished shooting my first short film titled Justice.

Q: How and when your journey started as a writer?

I started writing my senior year of high school. I was given a narrative assignment. I had to turn the paper in three times. Each time I was supposed to improve my score. I made a 100 on each paper. This was the beginning of my love affair with writing.

Q: When did you write your first story? Is it published or not?

The first story I wrote was a play. It is not published.

Q: Tell us something more about your books?

The Adventures of Sugamama is a series about a little girl who wakes up in the middle of the night and finds out that she is a superhero. Each book will take you on a different adventure. One thing that you can bet on is that Sugamama will save the day. 

Q: Why do you choose kids as your reader ? Is there any specific reason?

I love children. I wrote this book because I have a niece who I nicknamed Sugamama. She loves bedtime stories so I decided to write one for all children to enjoy.

Q: How did these stories and characters come to your mind?

There is a lack of black children portrayed as superheroes. Therefore, I created a story that has a little girl as the protagonist who also happens to have magical hair. She wakes up one night and finds out that she is a superhero.

Q: Do you want to give any message for your readers?

You can become anything that you want to be in life. The sky's the limit.