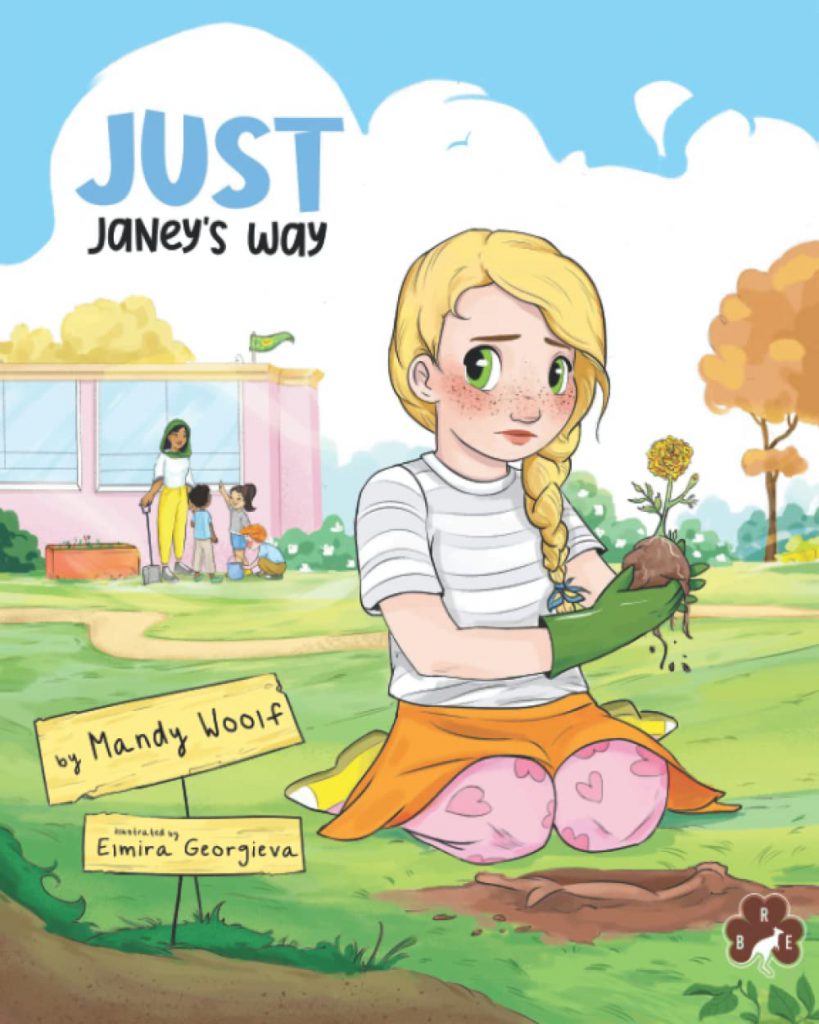 Just Janey's Way (The Janey Series) by Mandy Woolf
This story is about Janey, who likes to lead her friends, and gets angry when things are not going her way. She started crying and shouting when someone said No to her. Janey and her friends are excited about her gardening class, but they are fed up with Janey's bossy attitude as she always instructs them to do things her own way.
Join Janey on her learning journey to the true meaning of friendship and how she learns to manage her big emotions with the help of her friends.
Illustrations are colorful, so children can understand the story by the pictures themselves. I am sure children will enjoy this beautiful story of Janey, who learns that we have to care for the emotions and opinions of others.
The second book in the Janey series demonstrates the importance of kindness, friendship, and teamwork.
Perfect for 3+
Grab your copy from Amazon.