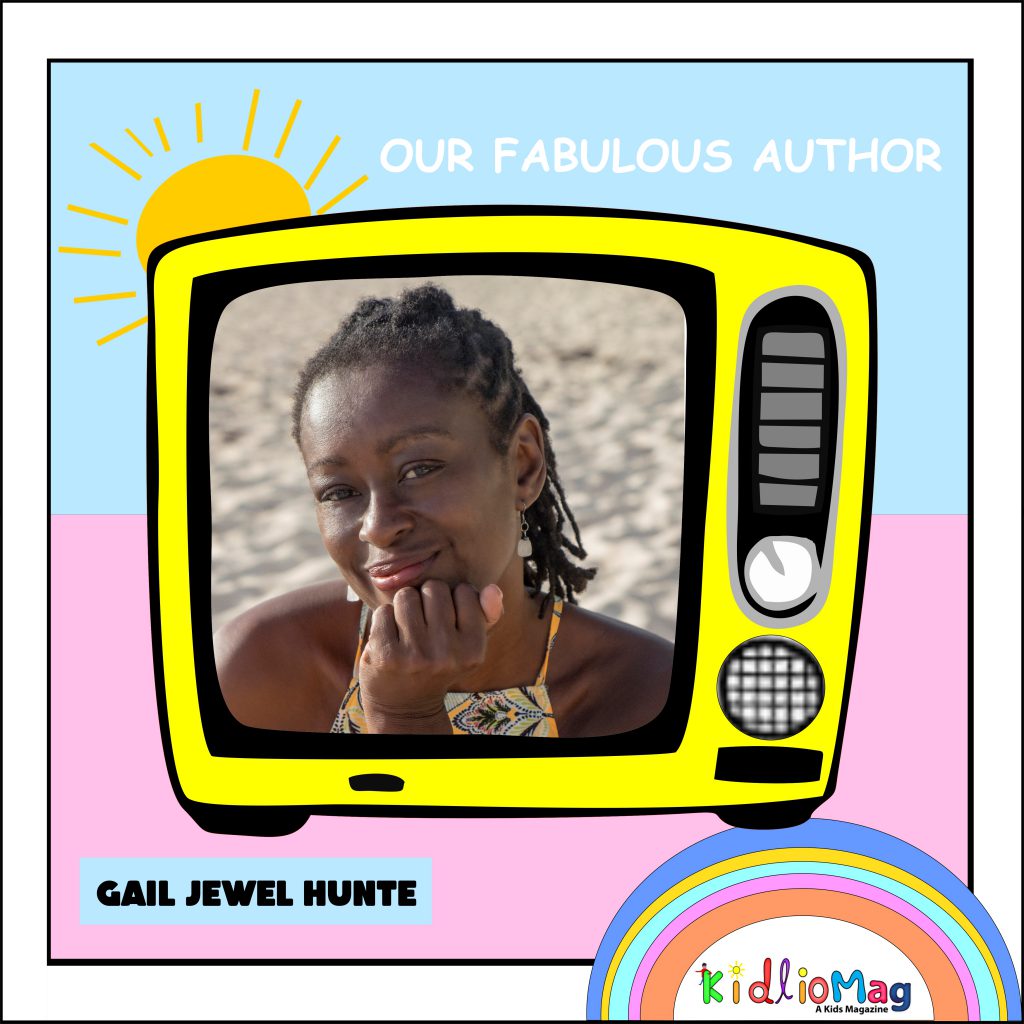 Q: First tell us something about yourself?
I'm from the U.K, have Bajan and Jamaican parentage and I moved to
Barbados from London about 11 years ago. In Barbados, I'm known as an animal welfare activist and I host a seasonal radio show called Animal Craze on the Beat 104.1. I'm also the creator and publisher of Animal Talk (Barbados), a yearly magazine dedicated to promoting animal welfare and care. The magazine is eclectic and covers anything from the Barbados Green Monkey, training your puppy, to facts about the Guyana Jaguar.
Creatively, I'm a registered cultural practitioner, and in 2015 formed a
performing arts group made up of individuals with physical disabilities and some with cognitive challenges. The group is called the Phoenix Performers and in my role as writer and director, the group has made it to the NIFCA finals three consecutive times and received bronze certificates. I'm so proud of them as they have special awards for their hard work, including The National Cultural Foundations, Environmental Award for, De Gully Belong To We. The skit highlighted the impact of habitat loss on the Barbados Green Monkey. For my writing and directing of a modern-day adaptation of Cinderella, which was performed by the group, I was awarded the Prime Ministers Certificate of Achievement, again by the National Cultural Foundation. I was also awarded a director's residency. I'm looking forward to doing more theatrical work with the Phoenix Performers, in the future.
Q: How and when did your journey start as a writer?

I've always loved reading and I remember reading a short biography on
Alexander Dumas, the author of the Count of Monte Cristo. He also wrote the Black Tulip. His bio and books ignited something in me and a writer was born. This is about 20 years ago and I haven't looked back. I've written poetry, prose, short stories, a non -fiction book called the Zen of Cats and Dogs, and numerous published articles based around reproductive health, for a leading health NGO in Barbados. a little-known fact is that I'm a qualified aromatherapist, so I've written a few articles about the use of essential oils for health and well-being.
Q: When did you write your first story? Is it published or not?

I have a lot of unpublished fiction, but my first manuscript (Ajeet the Sloth Bear) was accepted by a publisher in the U.S last year and was published in February. Also, last year, I applied for and was awarded a grant by the National Cultural Foundation, so was able to publish my second book, Gracie and the Green Monkey which came out in May.


Q: Tell us something more about your books?

As an animal lover and advocate, my books are centered around Humane Education. These books are written with the intention of fostering respect and compassion for other living beings and examines the importance of looking at how we treat and care for them. Humane Education also looks at how we treat each other and the environment and highlights the interconnectedness of everything.

Q: Why do you choose kids as your reader ? is there any specific
reason?
I write in this genre for children and young adults, because they are our future world leaders, policymakers, and caretakers of the planet. Therefore, as parents, teachers, influencers, writers, and so on, we must instill the values that will help to create a world that we all feel good about living in.  Children should grow up as strong individuals who can see the bigger picture of how it all comes together.

Q: How did these stories and characters come to your mind?

I think about some of the issues that matter right now and look at how I can get the messages across in an engaging way. Ajeet the Sloth Bear, my first published book, highlights the plight of sloth bears in India, used as Dancing Bears, and the wildlife conservation efforts to help them. Gracie is a wonderful inquisitive child who loves learning about and helping animals. Through her eyes, children can learn how to treat animals, plus the books have fun facts so are great for expanding learning. Children can also see themselves in Gracie, which helps to build self-esteem. There will be a series of Gracie books and the next one is called Gracie and the Black Belly Sheep. I've also written about some other great fun animal characters, such as a frog, cat who are best friends and have nightly adventures where they encounter all manner of creatures. A reindeer and elve who visit different countries around the world and live in a magical place where the midnight sun shines, and I'm editing a mid-grade novel I wrote that's based around Caribbean folklore.  One day I hope to publish them all.

Q: Do you want to leave any message for your readers?

To keep reading, because books are educational and fun and good for the brain…haha