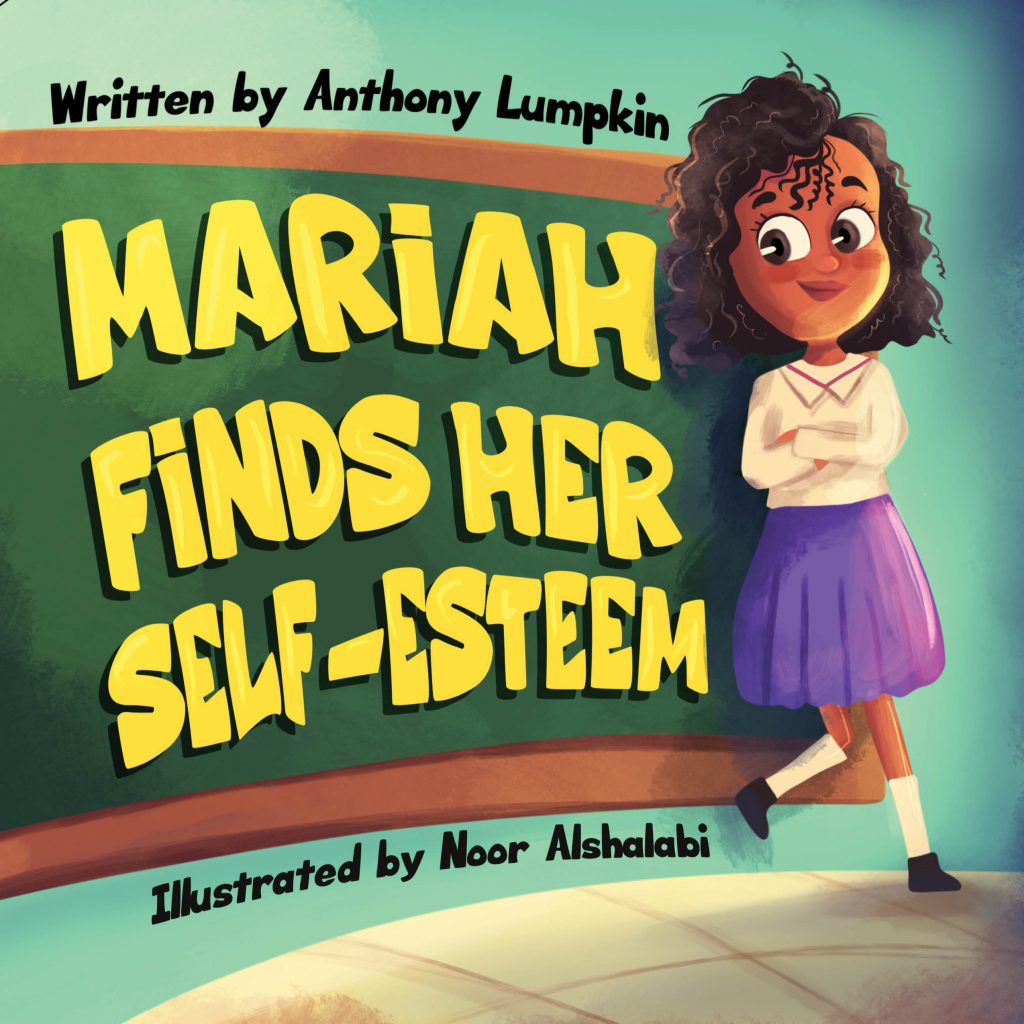 Book Review
Mariah Finds Her Self-Esteem by Anthony Lumpkin

Mariah Finds Her Self-Esteem is an incredible story for building self-esteem in young children, and it also spreads awareness towards bullying.
Mariah is a cute, confident, bubbly girl who loves dancing and playing with her cousins. She is excited to start her second grade until she meets a new friend, Carley. They both enjoy each other's company, but soon, Mariah is not the same as before, a confident and smart girl. She starts doubting her capabilities and thinks that she is useless. Mariah's parents try to find the reason behind this sudden change in her behavior, so they talk to her teacher Mr. Beetle and learn that her friend Carley's mean behavior and rude remarks are the main reason for ruining her confidence.

Read this beautiful story of Mariah to know how she regains her confidence with the love and guidance from the parents and teacher.
This book helps children gain confidence, realize their true worth, and teach them to love themselves.
 The beautiful illustrations help children to understand the story with the picture themselves.
I recommend this book to every parent to read with your child, so they understand that you are always there with them in any condition and they can talk to you freely because at last, their happiness is more important.
Perfect for 3+
Grab your copy from Amazon.