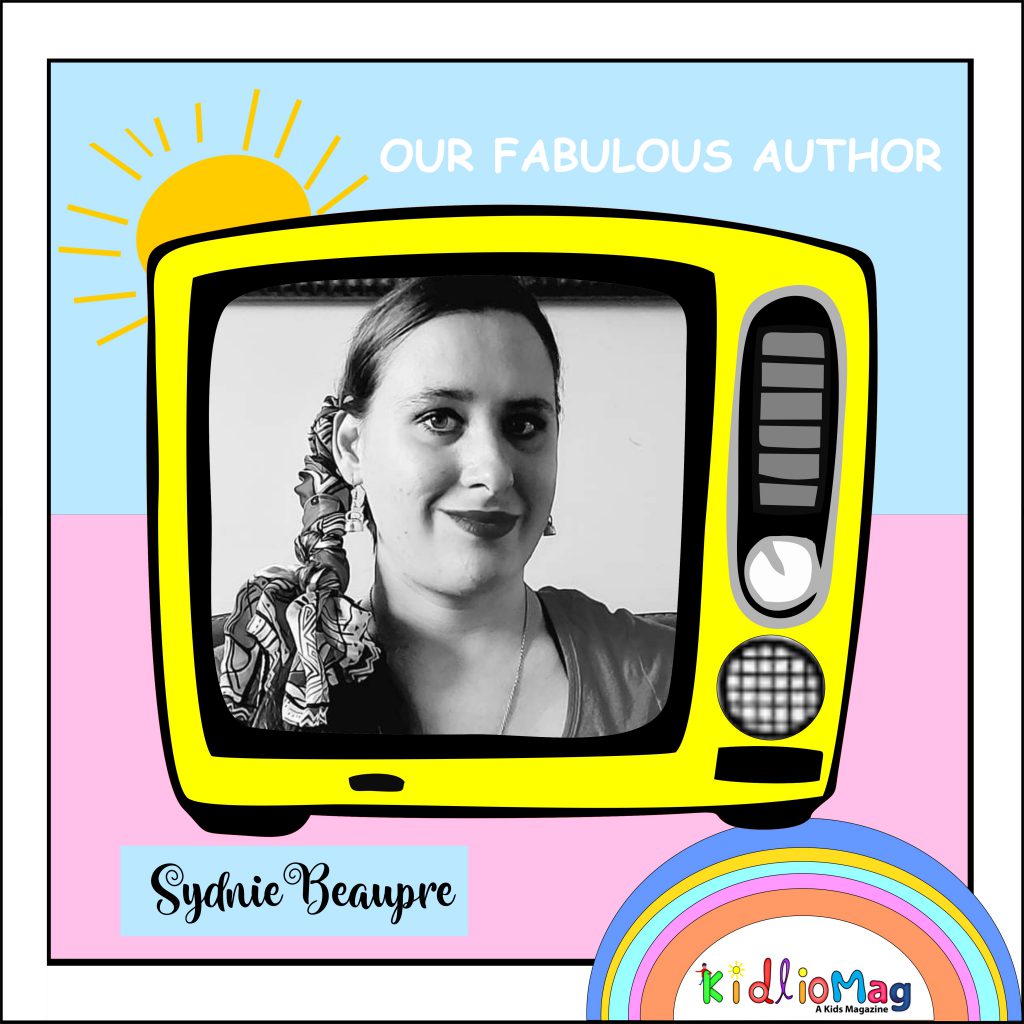 Q:  First tell us something about yourself?
My name is Sydnie Beaupré and I'm the author of The Pillowcase Prince. I love to read and write, and spend time with my amazing friends and family, and in my spare time I like to play the violin and sing. 
Q: How and when did your journey start as a writer?
I've been telling stories for as long as I can remember, and I started seriously writing in 2010.

Q: When did you write your first story? Is it published or not?
I wrote my complete short story in 2009 for a school assignment. My teacher liked it so much that I decided to expand upon it, and it became the basis for one of my published novellas, Only The Dead. 

Q: Tell us something more about your books?
All of my books are diverse in that they show different ethnicities and sexualities. I strive to represent those who go underrepresented.

Q: Why do you choose kids as your reader ? is there any specific reason?
I chose children because I always craved stories as a young child, and I want to provide stories for kids such as myself who have a thirst for knowledge.

Q: How did these stories and characters come to your mind?
Most of my stories come from dreams I've had, and I use names quite often, of people I know in my stories. 

Q: Do you want to leave any message for your readers?

Keep pursuing your passion for reading, and I promise you will never be lonely as long as you have a good book.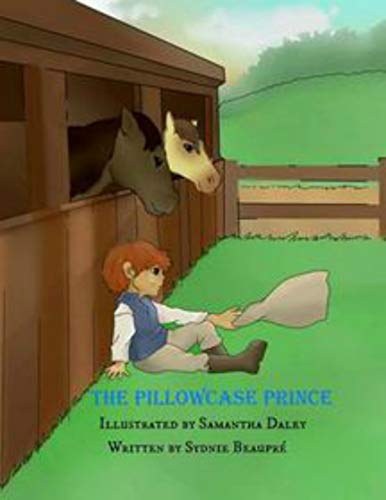 ---