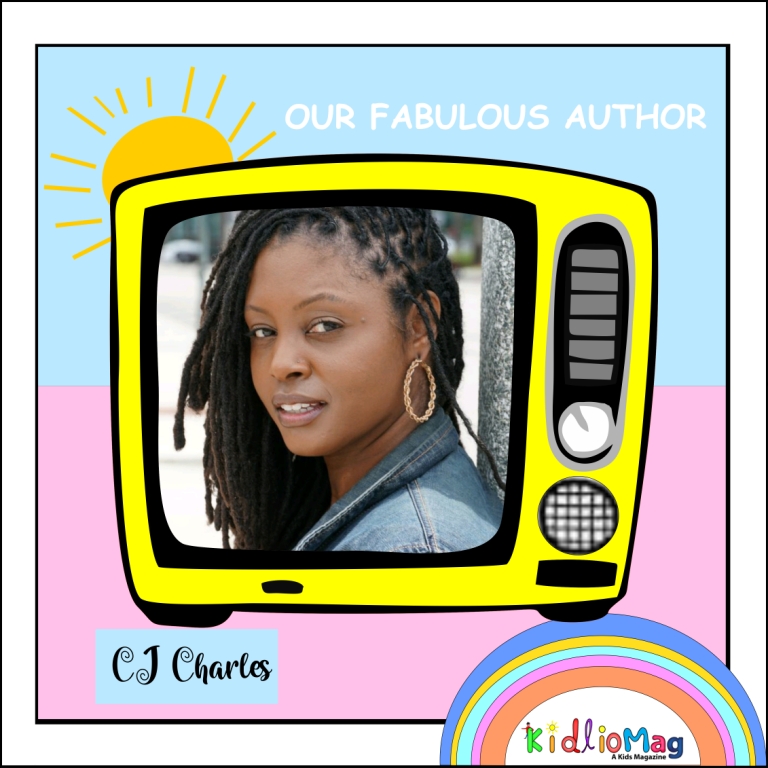 Q: First tell us something about yourself ?

My name is CJ Charles and I am a LA native. I am writer and also a Spanish teacher of 16 years who works with educators to develop their self-care regimes.
Q: How and when your journey started as a writer?

My earliest memories of writing take me back to first grade. I attended Catholic School. I used to rewrite stories in the Bible and my teacher, Ms. Williams, would allow me to read my versions to the class.
Q: When did you write your first story? Is it published or not?

My first story is called, The Last Sleep Over. I wrote it in the fourth grade. I just recently found it. No, it was never published.

Q: Tell us something more about your books?

My Mother is a Superhero is my love letter to my Mother. The main character Justine, is amazed by the everyday things that her Mother does to take care of both she and her older sister. My Mother is a Superhero is a bilingual children's book, written in both English and Spanish.

Q: Why do you choose kids as your reader ? is there any specific reason?

I love writing for children! It allows me to be as creative and fun as I can be!

Q: How did these stories and characters come to your mind?

I have known these characters for years. I spent a long time, watching my Mother make miracles on a daily basis. These characters are my family in print. For example, I am the main character Justine. The older sister is my sister, Shayla. And, the superhero mother in the book, is my Mother, Alice.

Q: Do you want to give any message for your readers?

Yes! Read and write as much as you can! And remember to always celebrate the superheroes in your life!