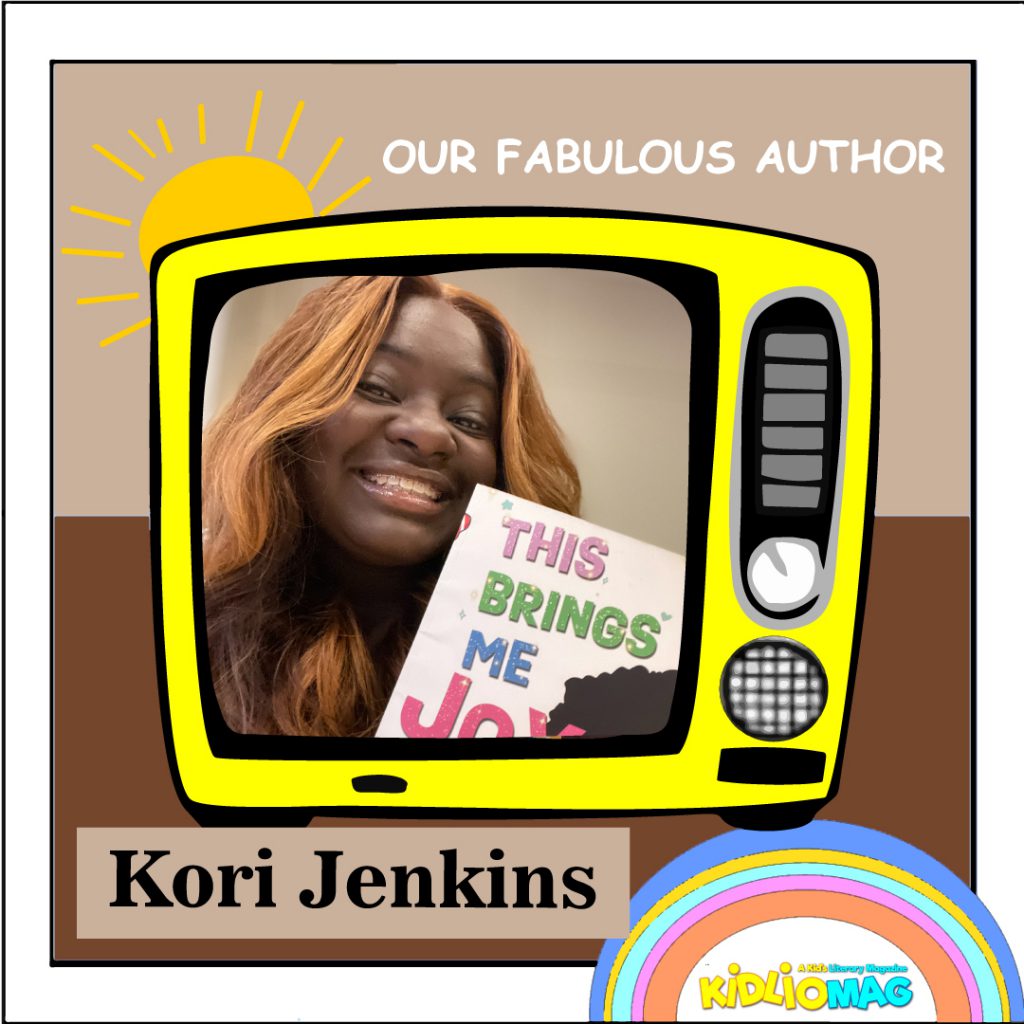 Q: First tell us something about yourself.
Hi! My name is Kori. I'm a children's book author and this is my first children's book.

Q: How and when did your journey start as a writer?
My journey writing children's book started in May of 2023. I was inspired to create a children's book by my daughter Kennedy Joy.

Q: When did you write your first story? Is it published or not?

I wrote my first story May 2023 and it will be published on Sunday October 1st 2023! Yay!

Q: Tell us something more about your books?

The purpose of the story is to encourage our little ones to find joy in the simple things. I also want our children to be able to fully express the things that make them happy, knowing what makes you happy helps you to understand you and others better. 

Q: How did these stories and characters come to your mind?

I started to have conversations with my 5 year old about the things that bring her joy. I wanted her to be able to share with others the things that bring her joy because it made others happy. She was spreading joy just by sharing and being loving towards others. Spreading joy one encounter at a time.

Q: Do you want to leave any message for your readers?

Spread a little JOY.