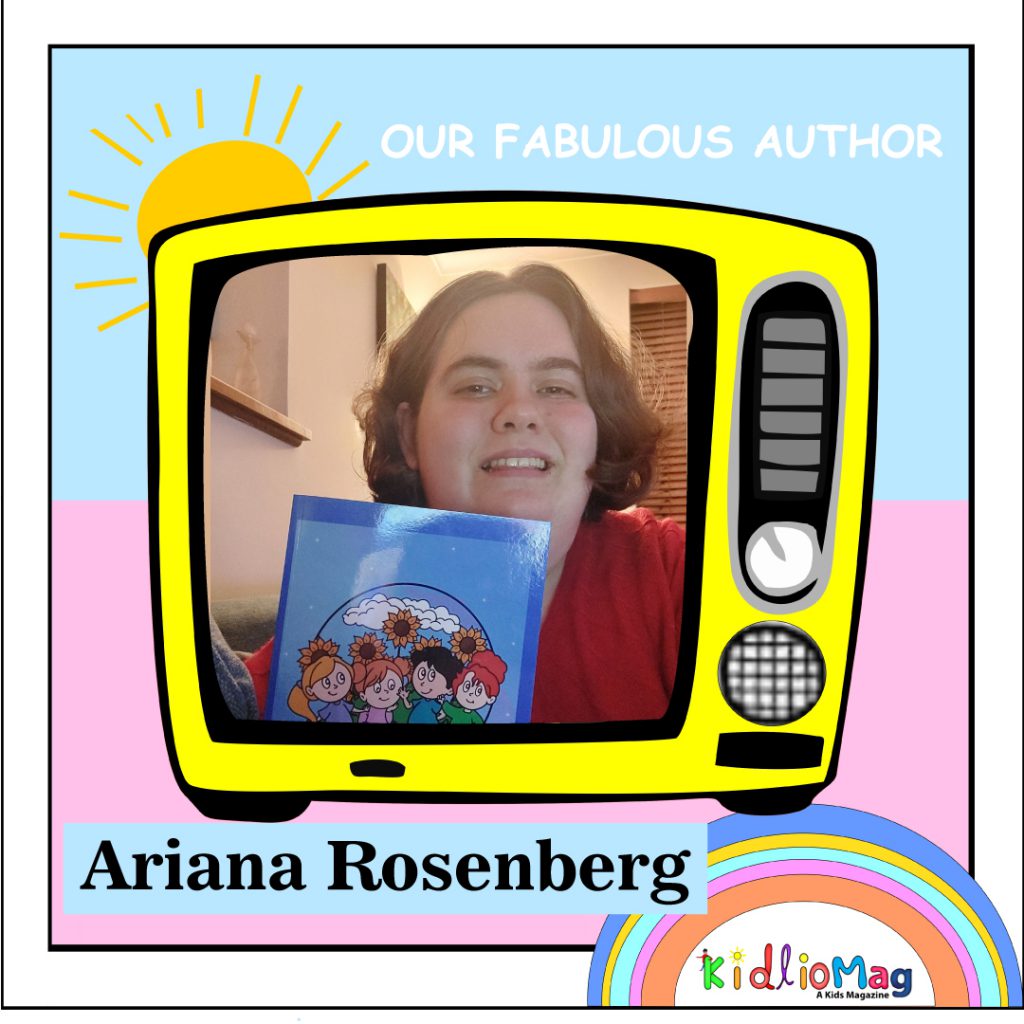 Q: First tell us something about yourself?

I am studying Library Services through North Metro. I also have a cat.
Q: How and when did your journey start as a writer?
I started my journey as a writer a few years ago when I first started using WordPress for my own blog. I started writing for children October last year while I was studying an accounting certificate.

Q: When did you write your first story? Is it published or not?

I wrote my first story in 2015. It was published in the University magazine, I then continued to do a few articles for the Murdoch University magazine.

Q: Tell us something more about your books?

My books focus on the environment and environmental issues such as climate change, caring for the environment and gardening. My series The Garden Children focuses on four children learning about the garden and deciding to plant their own. There are many lessons that come from growing a garden.

Q: Why do you choose kids as your reader ? is there any specific reason?
I felt that writing for children is a bit easier and I can learn how to introduce environmental concepts and issues to children. They are the ones who will help the earth recover from human impact and if they develop their knowledge about environmental issues, then things can improve.

Q: How did these stories and characters come to your mind?

I brainstorm regularly. I had in mind the basic story and worked on developing the story and characters.

Q: Do you want to leave any message for your readers?

Caring for the environment can help the earth very much with even the smallest actions.