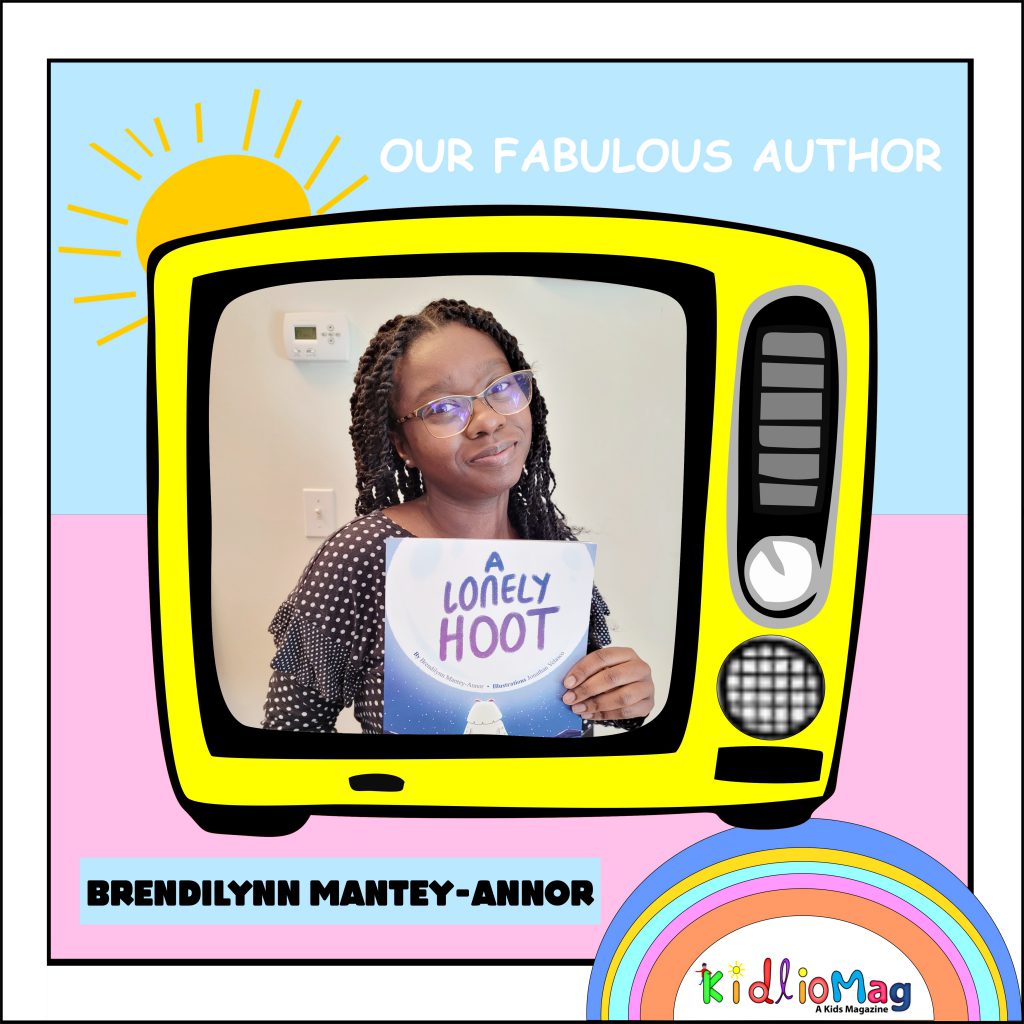 Q:  First tell us something about yourself?
I am a Canadian author of children's books and an upcoming Christian fantasy novel. When I am not writing, I am a full-time French Immersion elementary teacher. I'm a self-publisher and book coach that loves to provide assistance and guidance to aspiring authors.

Q: How and when did your journey start as a writer?
My author's journey began in March 2020 during the lockdown of the pandemic. I was still teaching yet all my extra activities had been canceled. I wanted to find something new that I would love and that would keep me busy as well. That's how it all began and I feel blessed.
Q: When did you write your first story? Is it published or not?
My first book, Go to Sleep Little Peep, was written a while ago. Yet the manuscript was finalized sometime in the summer of 2020. It was published in October of 2020. It was such a wonderful feeling getting my first book published and in the market!

Q: Tell us something more about your books?
I have written a second book called A Lonely Hoot. It has a very similar theme to the first book as it is its sequel; however, it focuses on a different character with a different problem. As a French immersion teacher, I make sure to provide my books in both English and in French.
Q: Why do you choose kids as your reader ? is there any specific reason?
First and foremost, I work with children all year long. I enjoy reading books with my students and young groups, seeing their reactions, and hearing their shared thoughts. I hope to connect with students and hope to encourage them to love reading books more. Maybe some will even be inspired to write their own stories.

Q: How did these stories and characters come to your mind?

Honestly, I feel they just came to me. Sometimes, I feel that it comes from some experiences I have had working with children or my own childhood. The mothers in my two first books are definitely depictions of my mother. It's an honor to show her in my books! 
Q: Do you want to leave any message for your readers?
I hope that you enjoy reading and connecting with the books you read! Remember, " a reader today, a leader tomorrow." and I strongly believe in this. If you connect to a book and hope to connect with readers too, maybe writing a book is your next chapter of a new journey.