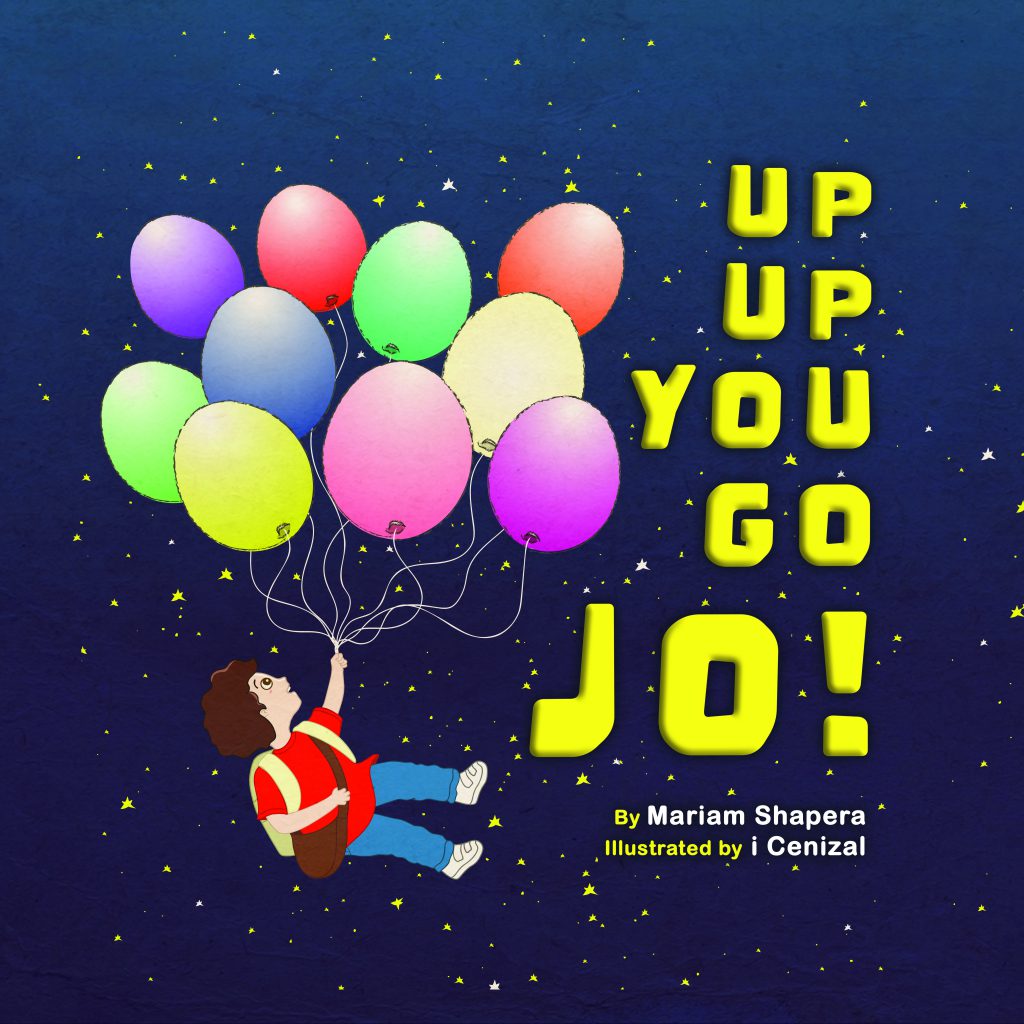 Book Review
Up Up You Go Jo! by Mariam Shapera

Up Up You Go Jo! is a fun musical adventure ride for children that talks about music, planets, aliens, astronauts, and the excitement of space travel.
This story follows Jo, who is fond of music and loves to play the piano. One Evening Jo felt very proud when he composed his freestyle music. The next day, when he woke up to play his piano, his musical notes were missing. Jo searched all over the house but couldn't find his musical notes. He thought his music may have flown into space. His father wanted him to cheer up, so he took Jo to the local fair, where Jo bought ten balloons and used those balloons to fly up to space to bring back all his musical notes.
Join Jo on his dreamy space adventure to find all the missing musical notes.
Up Up You Go Jo! is a fun and imaginative story with cute illustrations that show the imagination and curiosity of a little boy.
This book is a fun and engaging read for children and inspires them to follow their passion and stay creative in difficult times.
Perfect for 2+
Grab your copy from Amazon.