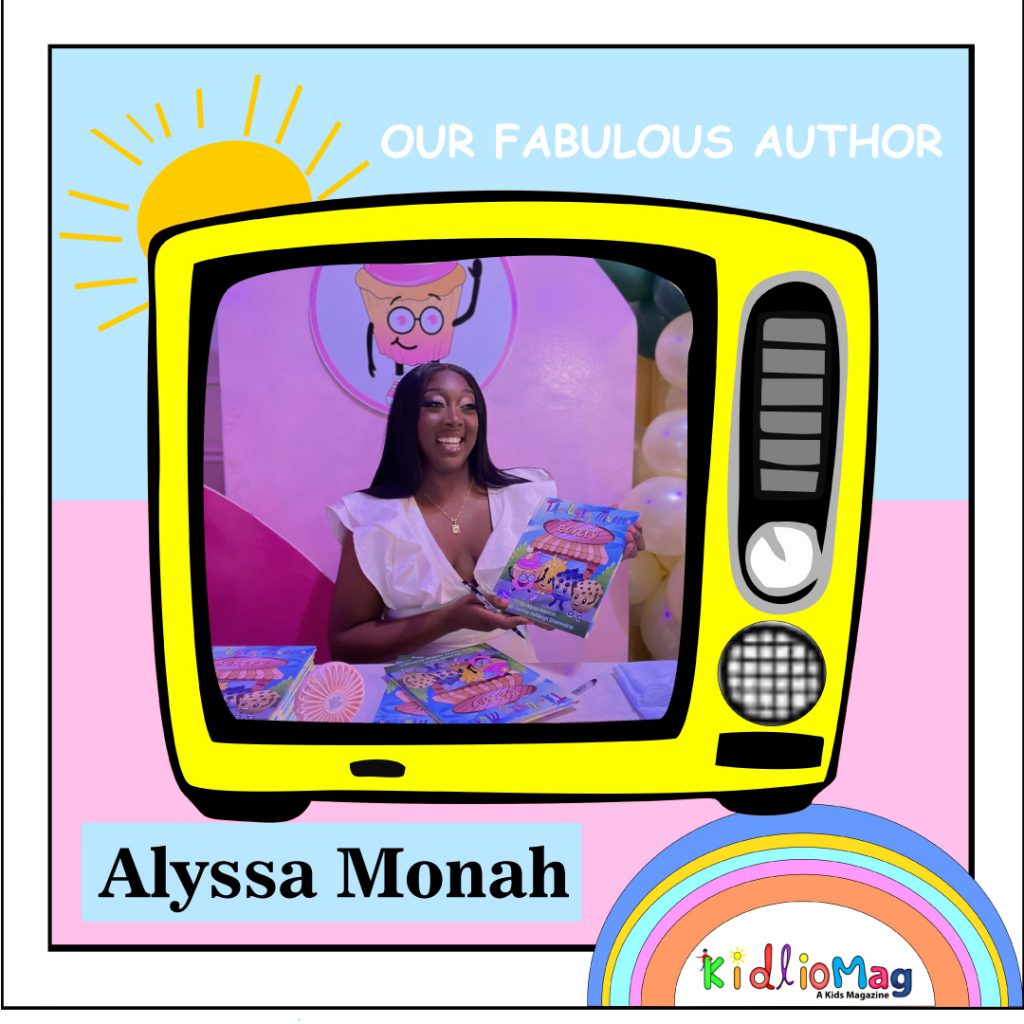 Q:  First tell us something about yourself?
Hi, my name is Alyssa Monah. I am first-generation Guyanese American, raised in Mount Vernon, New York.
I am a self-taught baker and CEO of Cupcakes by Monah. I am also a Children's Book Author.
I enjoy being creative and trying new things.
Q: How and when did your journey start as a writer?
My journey as a writer started when I was a little girl. I've always enjoyed story-telling and even play writing. I have a colorful imagination, and a love for expressing myself creatively. 
Q: When did you write your first story? Is it published or not?
I wrote my first story in 2019 and actually published it in 2021.
Q: Tell us something more about your books?
My books "The Ugly Muffin" and "The Ugly Muffin Coloring and Activity book" (which will be launching this summer) promotes diversity, confidence, and self-love.
I chose these topics to teach Children how to love and accept their differences and the differences of others.
Q: Why do you choose kids as your reader? is there any specific reason?
I chose kids as my reader because I enjoyed working with the youth over the years as a camp counselor and a Sunday school teacher.
I love teaching kids about life, and about things I wish I knew growing up.
Q: How did these stories and characters come to your mind?
The story "The Ugly Muffin" and the characters came into my mind one day as I was baking cupcakes. One cupcake came out looking a little different in the batch and I put it to the side because I didn't like how it looked.
Putting that cupcake to the side reminded me of the classic story "The Ugly Duckling" and how one duckling was different from the others and was treated unfairly. It also reminded me of my own childhood. I was the child who didn't fit in and as a result I was teased and bullied.
This moment gave me inspiration to create my main character "Cupcake Princess" and the community of Muffins that she lived with.
Q: Do you want to leave any message for your readers?
The message that I would love to leave for my readers is:
I encourage you to embrace being unique. You never know who you can inspire by just being "You".