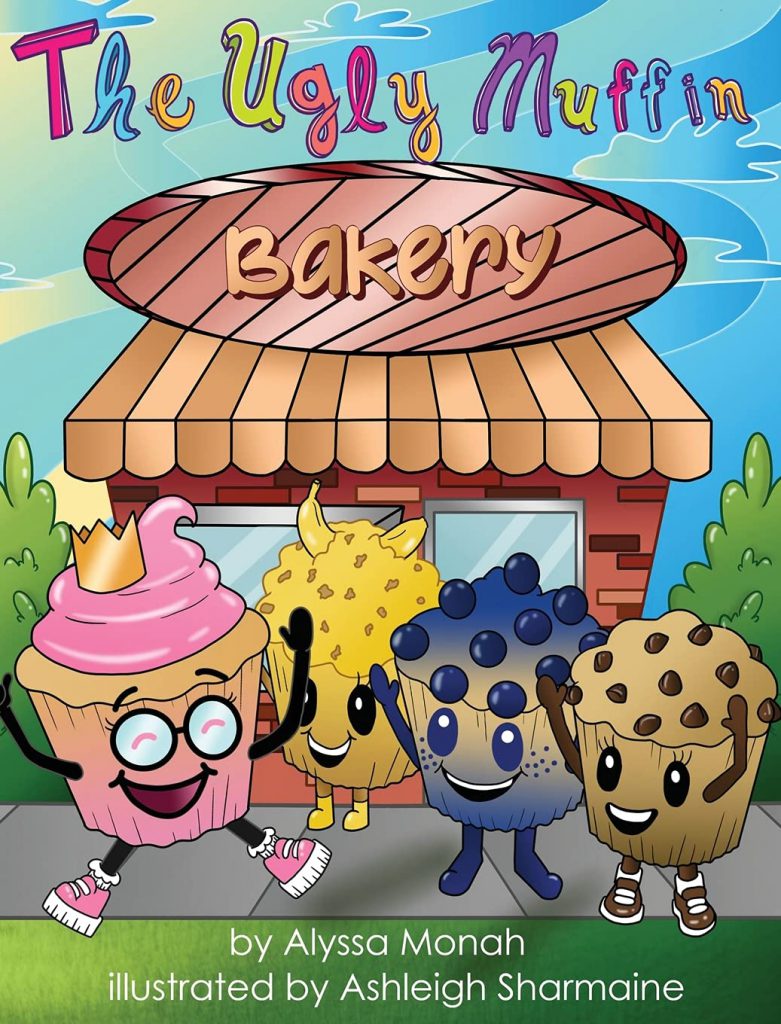 The Ugly Muffin by Alyssa Monah
The Ugly Muffin is a charming picture book that encourages children to discover their uniqueness in this big world and inspires them to be proud of their different features.
This super cute story is about an Ugly Muffin who ended up in a bakery full of muffins.
The ugly muffin looks completely different from other muffins as she has pink frosting with a little crown.
Ugly muffin feels like she doesn't belong to them, she tries to fit in with them, but whatever she did was just as different as her looks.
Join ugly muffin on her journey to find out that actually she belongs to the cupcake family, and she learned to love and embrace her differences.
I'm sure you will fall in love with these muffin and cupcake characters. This colorful book promotes self-love, self-acceptance, and diversity and gives a strong message of being yourself.
Perfect for 3+
Grab your copy from Amazon.