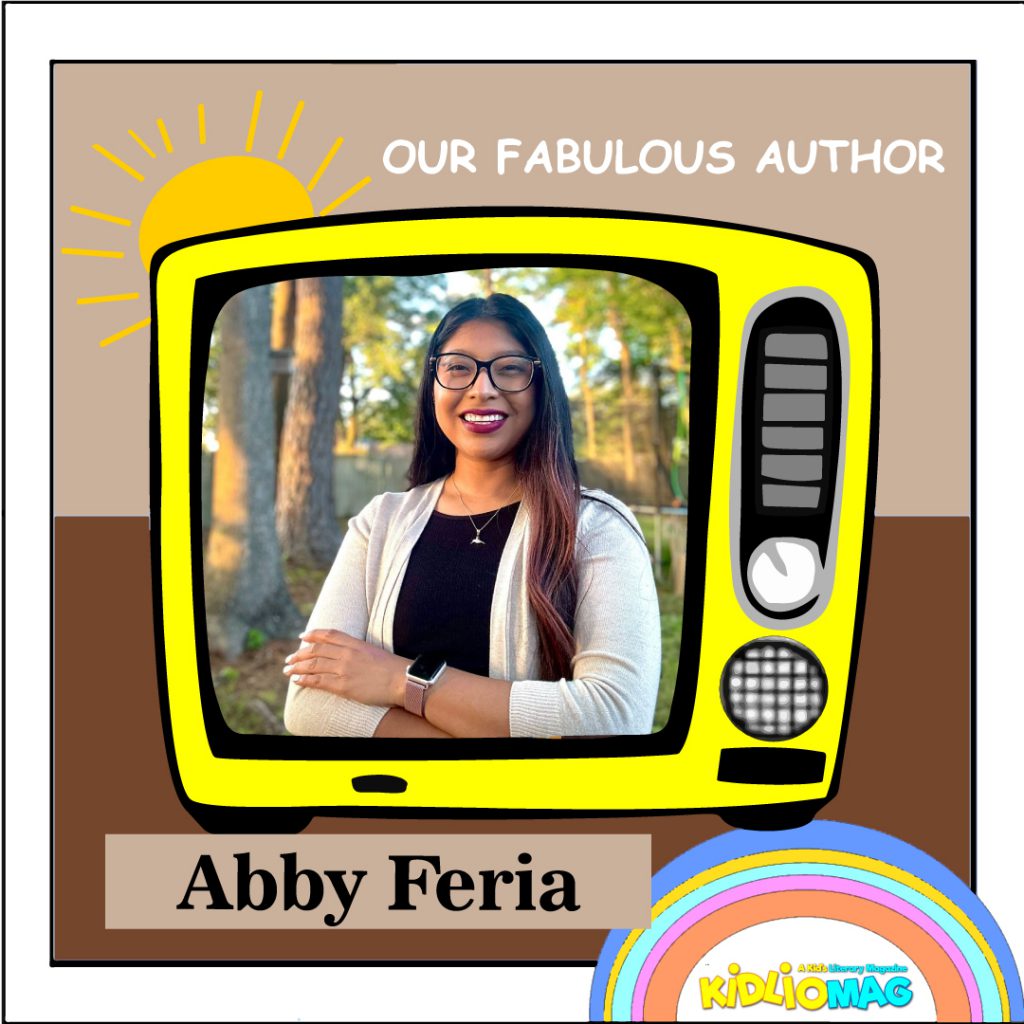 Q:  First tell us something about yourself?
I was born in Oaxaca, Mexico, I am the first person in my family to have graduated college and to have served in the U.S Military.
Q: How and when did your journey start as a writer?
I realized how many children go through traumatic experiences in life and we forget about them, thinking they will forget and don't realize they need to heal from it. I decided to write books to start the healing journey as children so they don't spend their adulthood trying to heal as many of us have.
Q: When did you write your first story? Is it published or not?
I wrote my first children's book in May 2023, It is published.
Q: Tell us something more about your books?
My book offers a comforting message so that our children can start healing before reaching adulthood.
Q: Why do you choose kids as your reader? Is there any specific reason?
I chose to write to kids because if we can start the healing journey with them as kids, they will have a better chance to achieving their dreams in the future by spending less time trying to heal their inner child.
Q: How did these stories and characters come to your mind?
This story and characters came from personal experience, I was once that little girl that needed to hear those comforting words.
Q: Do you want to leave any message for your readers?
No matter what happens to you in life, you can always overcome it and shine through. Many of the things you go through are not your fault but you can change the outcome.