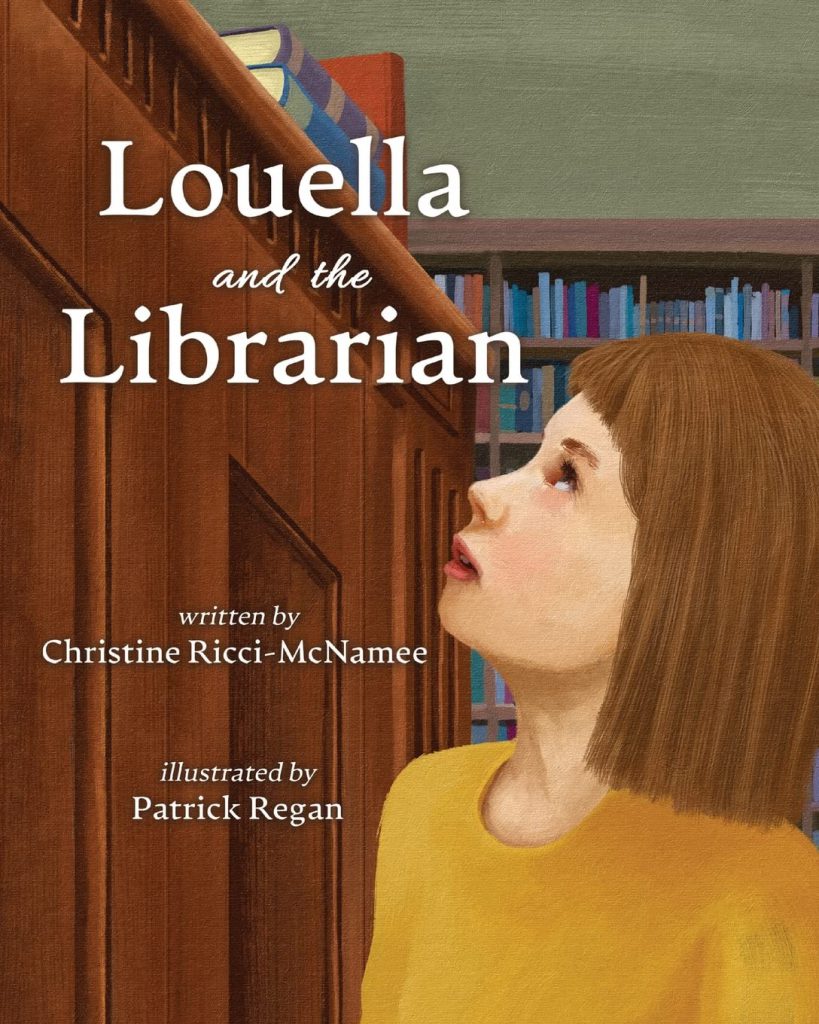 Louella and the Librarian by Christine Ricci-McNamee
Louella and the Librarian is an incredible and thought-provoking story based on the importance of reading and the magical world of books. 
Louella, a curious eight-year-old girl, had never been to the library.
She had heard about this "magical place" from her mother and was excited to meet Margie, the Librarian.
Join Louella on her adventure as she gets her first library card, meets new friends, and discovers the world through books.
This book introduces children to the concept of libraries and how librarians help them to choose books, making the library a safe place for kids, providing after-school homework help, games, storytime, and much more.
Perfect for 3+
Grab your copy from Amazon.