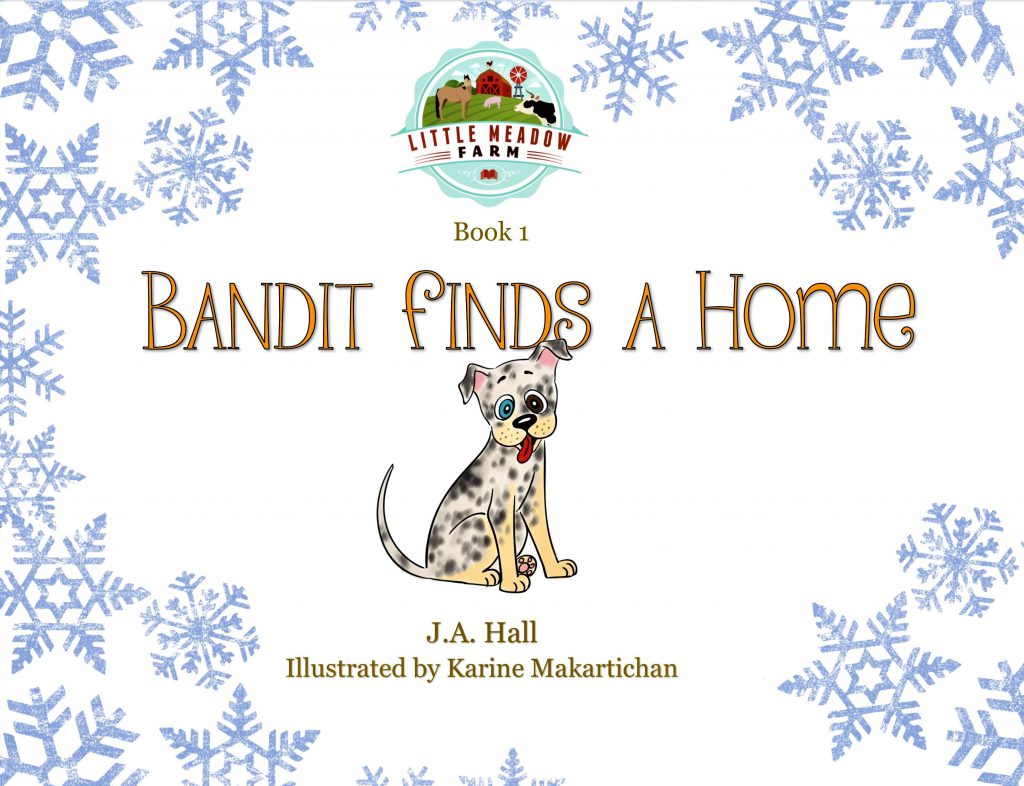 Bandit Finds a Home by J.A. Hall
Published by Monday Creek Publishing
Bandit Finds a Home is a charming story of love and acceptance told through the eyes of an adorable puppy that shows how animals long for love and deserve a loving family.
Bandit is a cute little puppy who enjoys life in the big city until one day, Uncle Bill adopts him, and Bandit finds his forever home, Little Meadow Farm. But wait, it is not at all easy for Bandit to reach the farm in Uncle Bill's truck, as Bandit tumbles out of the truck and almost gets lost in the snow.
Come along and follow the bumpy ride of Bandit as he finds his way back to his forever home and meet his cute owner and some amazing farm animal friends.
Bandit is the most adorable character you will fall in love with, and I'm sure this book inspires children to do something nice for these furry bundles of joy and encourages them to adopt a pet.
Perfect for 3+
Grab your copy from Amazon.