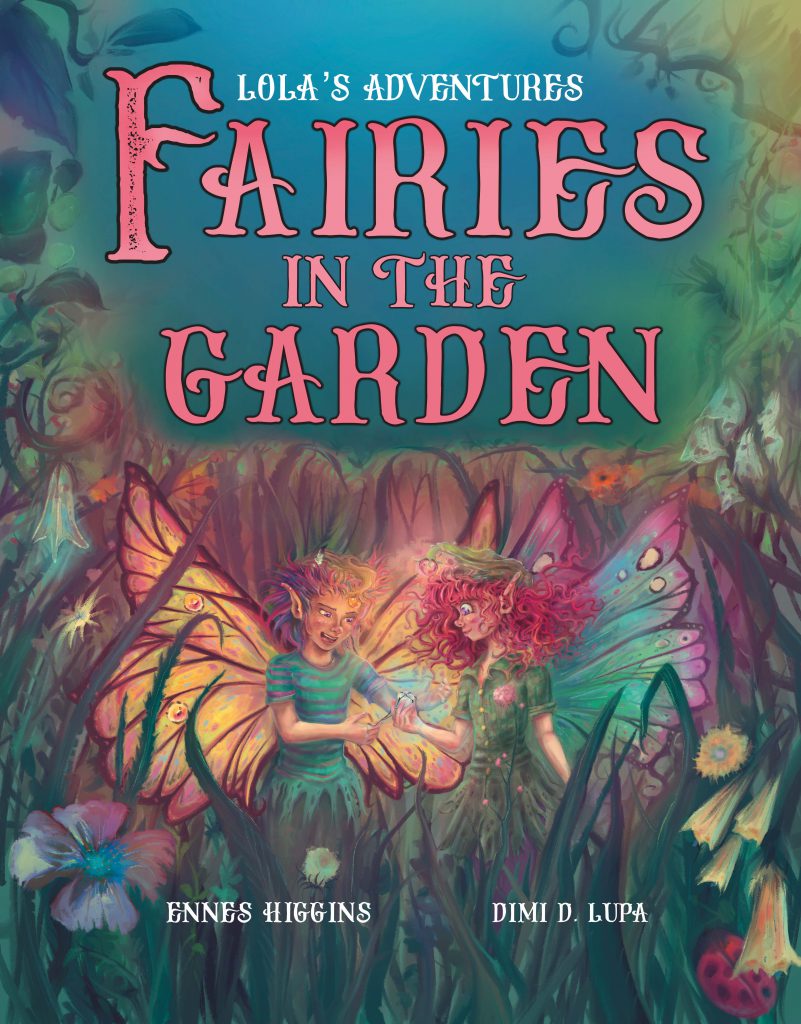 Fairies in the Garden: Lola's Adventures by Ennes Higgins
Fairies in the Garden is the second book in Lola's Adventures series that encourages children to stay creative and imaginative and help them to believe in their imaginary world.
Lola is the smartest eight-year-old who approaches every situation logically and analyses the facts before making any decisions. Sometimes, she often finds it difficult to bond with children her own age as she struggles to engage in creative play.
When Nana asks Lola and her siblings to harvest some beans for dinner from the garden, they soon find themselves in a magical world where they shrink to the size of an apple. They meet a boy tooth fairy who does not know how to collect his first tooth and while Lola's siblings quickly slip into this imaginary world and come up with creative ideas to find a tooth, Lola struggles to immerse herself in the game.
Get ready for the magical and whimsical fun with Lola and her siblings, who take you into a fairy world with their exceptional imagination and show you how to react and respond in a challenging situation.
Illustrations are vibrant throughout the book, which makes this book more magical and an enjoyable adventure for kids. This magical adventure helps children outgrow gadget addiction, nurtures their imaginative skills, and children will learn the importance of listening and following the rules.
Perfect for 5+
Grab your copy from Amazon.