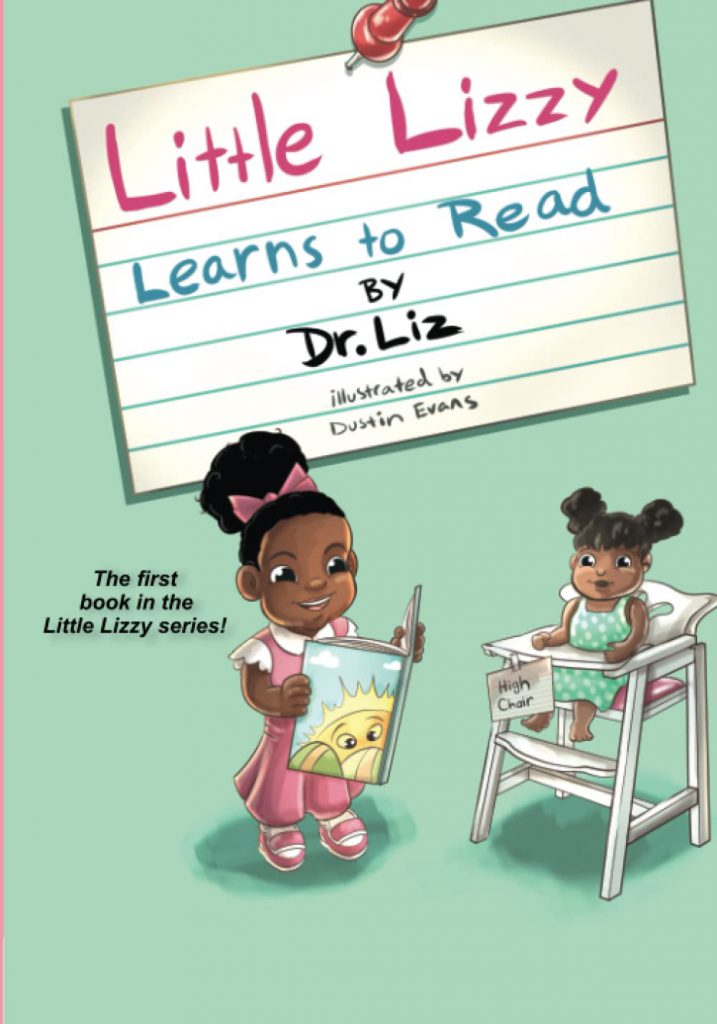 Little Lizzy Learns to Read by Dr. Liz Caesar
Little Lizzy Learns to Read is an uplifting story that helps children gain confidence in reading and learning new words.
This story follows a little girl Lizzy, who loves everything about school except reading. Reading is like a nightmare for her. One day, Lizzy's teacher called her mom and said that Lizzy did not read well enough to move up to the second grade.
Read this inspiring story to know more about Lizzy, how her whole family helps her learn to read, and will she be able to make it to the second grade?
Lizzy's story encourages children to believe in themselves and tells them that nothing is impossible with determination and family support.
This incredible and thought-provoking story is based on the real-life event of Dr. Liz and shows how we can make reading a positive, engaging, and rewarding experience for kids.
Perfect for 3+
Grab your copy from Amazon.