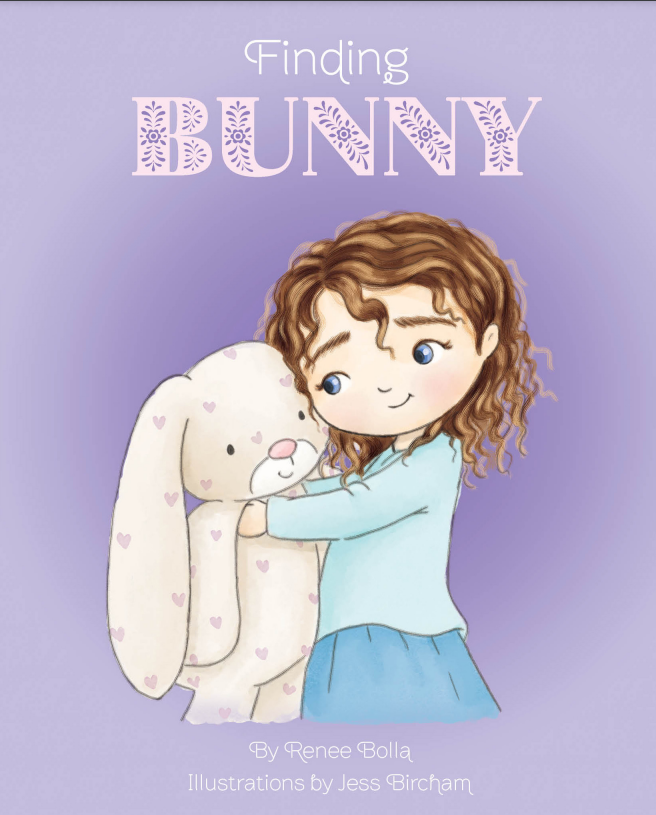 Finding Bunny by Renee Bolla
Finding Bunny is an adorable story about Elle, a cute little girl who loves her Bunny. Bunny has a special place in Elle's heart, whenever she feels sad or happy, Bunny is always there to snuggle.
Elle does tea parties with her Bunny and other stuffed toys, whatever she does, she always carries Bunny along, even at sleep time.
But one day, Bunny was missing, and it was hard for Elle to spend her day without Bunny. Follow Elle on her journey to find out how she reunites with her best friend Bunny.
This book is an enjoyable read for little ones that helps them cope with their feelings and separation anxiety from their beloved toys in a friendly manner. This book is beautiful inside out, and its simple text and happy illustrations will keep your children captivated throughout the book.
Perfect for 3+
This book is available on Amazon.