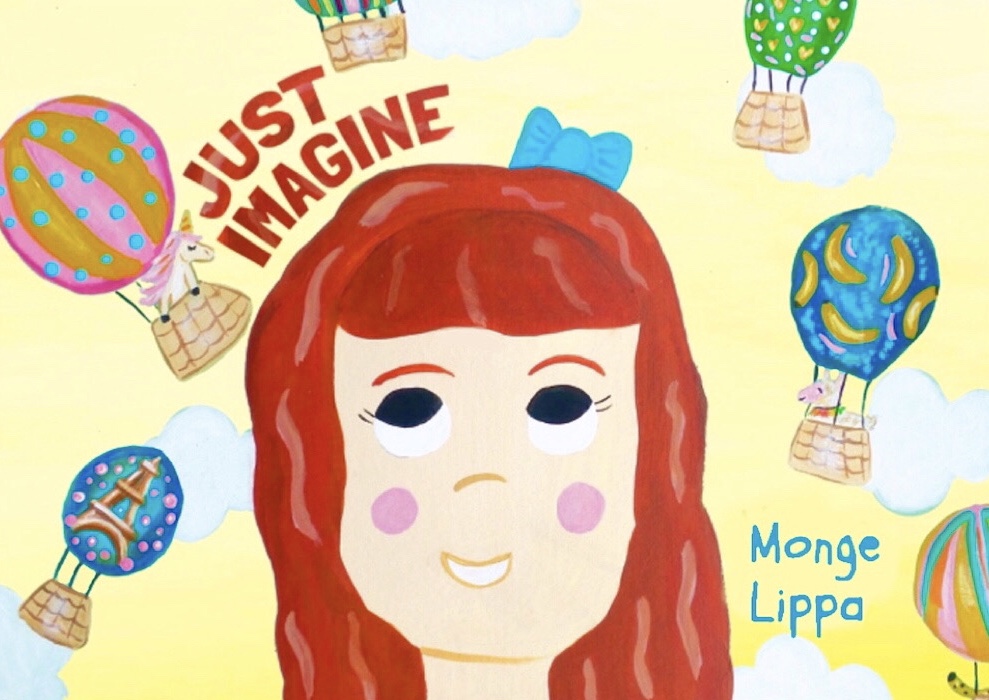 BOOK REVIEW
Just Imagine by Monge Lippa
"Reading can take you places you have never been before." – Dr. Seuss
Our imagination is powerful enough to take us anywhere, so we don't need a plane ticket to see the most wonderful places in the world.
Just say goodbye to boring days, fasten your seat belts and get ready for an adventurous journey with this fun, adorable book.
This picture book makes this quote possible, and you can visit so many places like Paris, Peru, Australia, Kathmandu, and many more.
You have to say a place where you want to visit, and with little imagination and creativity, you can transform your space into your dream destination.
This rhyming story has super cute illustrations based on the children's imagination and inspires them to stay creative and imaginative.
Perfect for 2+
Grab your copy from Amazon.