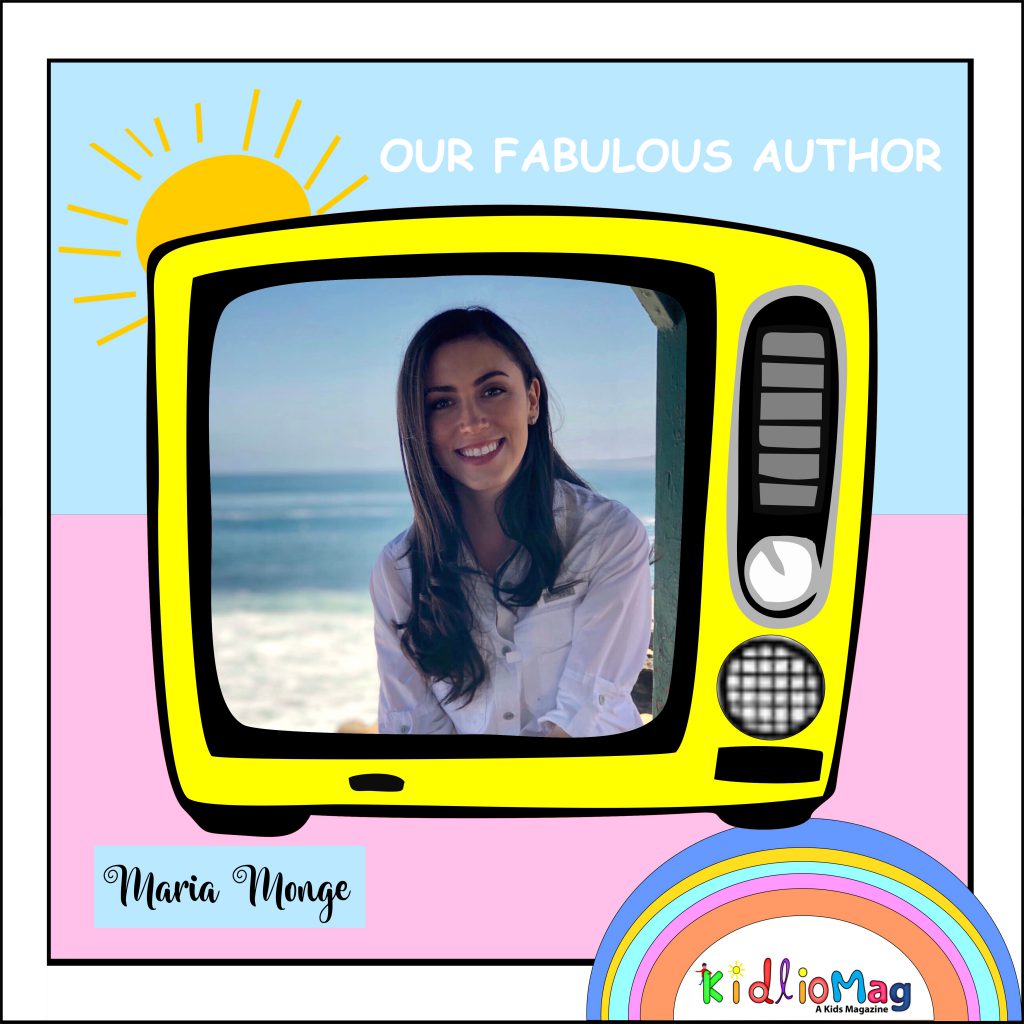 Q: First tell us something about yourself ?
My name is Maria Monge, I live in tropical Costa Rica and I'm a teacher and an artist. Traveling is one if my favorite things to do, you will see that reflected in my first children's book, Just Imagine. Movies and music make me very happy.

Q: How and when did your journey start as a writer?
It started about 4 years ago. I was thinking about how I could join my journalism studies from college with my experience as an artist and teacher. I love children's books so writing and illustrating one was the perfect way to join all those things.
Q: When did you write your first story? Is it published or not?
I wrote my first book, Just Imagine, a few years ago. It was published in 2020 (!!!)
Q: Tell us something more about your books?
I get inspiration from my own childhood memories as well as my love for music. I write in rhyme because when you read it almost sounds like a song. My books combine imagination with things from real life (very much like my paintings).
Q: Why do you choose kids as your reader ? is there any specific reason?
I've worked with kids for almost 10 years, first as a preschool teacher and then as an art teacher. I feel the way kids see the world is just more fun, colorful, and carefree.
Q: How did these stories and characters come to your mind?
They were inspired by my experiences playing with my sister and friends. We used to use our imaginations while playing. A bed would turn into a cave, a couch into an active volcano… Ipads or iphones didn't exist when I was growing up, being creative was a way out of boredom. Therefore, our afternoons were always fun.

Q: Do you want to leave any message for your readers?

I hope my book inspires you to play and create more, to refuse boredom, and to switch a screen for an adventure!