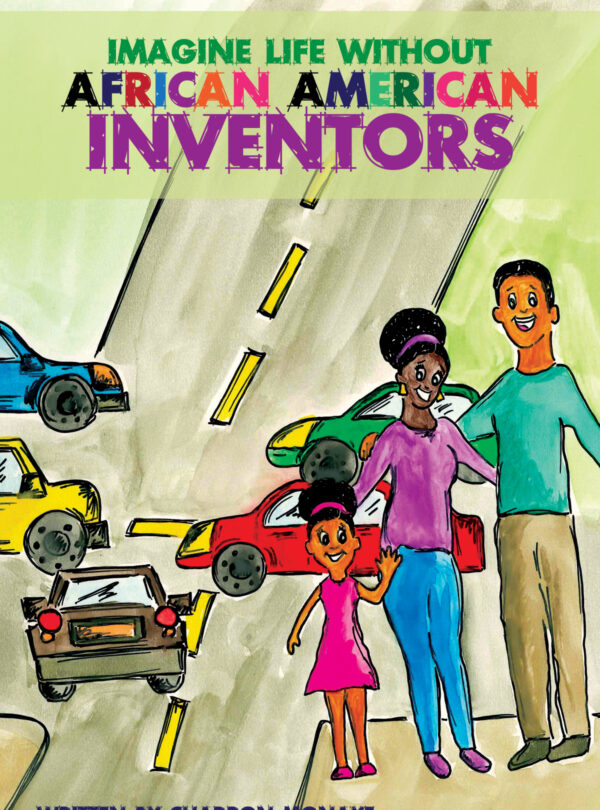 Book Review
Imagine Life Without African-American Inventors Charron Monaye
I just loved the concept of this book to teach children about African-American history and the great people from the past and present.
Did you know your cell phone was invented by an African American? What about the traffic signal, mailbox, or home security system?
It's a Black History Month celebration in school. Michelle and Marquis are discussing what projects they'll get this year for Black History Month.
Students were excited when Mr. Kentrell announced their topic for this year, "Imagine life without the African American Inventors."
Join this smart bunch of children on their journey to discovering more about the African American inventors and how they contributed to the world we live in!
I was just amazed to see the knowledge and curiosity of these young children. Not only are they excited to know more about the great African American people, but excited to show off to their teacher what they've already learned.
It is one such inspirational book for afro children that encourages young kids to follow the footsteps of great people from the past and allow them to be proud of their noble work. This book also teaches about self-pride, self-love and empowers young minds to dream big.
Overall this book is a learning journey for kids.
perfect for 5+