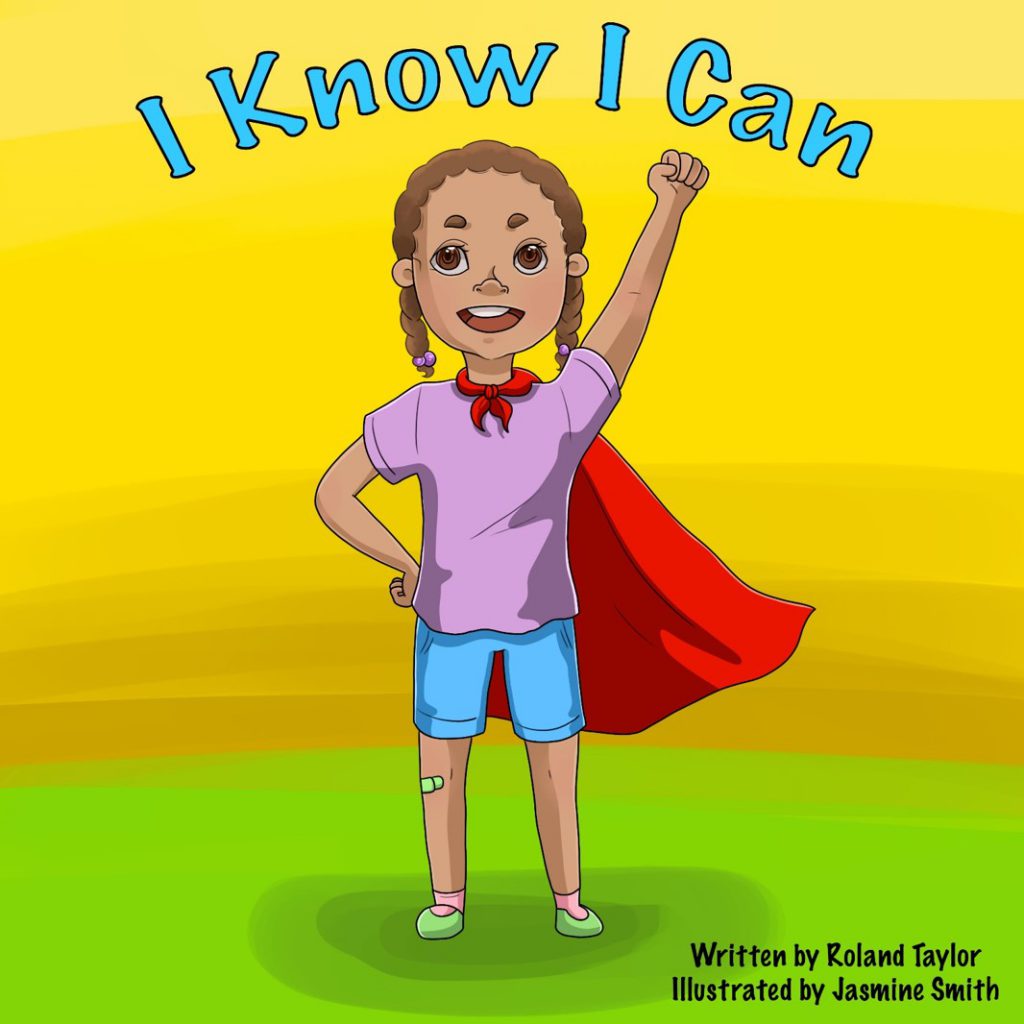 Book Review
I Know I Can By Roland P Taylor
Illustrated By Jasmine Smith

Children have some fears when they grow up. Sometimes they are real or imaginary, so I Know I Can is one such book that inspires and encourages young children to try new things and overcome their fears.
I Know I Can is a children's book about Ryland, a little girl who loves to go on adventures and try new things that generally children will be afraid of like, climbing a ladder or on high swings.
The illustrations are beautiful and vibrant, which makes this book more beautiful and eye-catching.
This book is inspired by the author's 2-year-old daughter and full of wonderful 'I' statements that teach young girls to dream big and embrace themselves as you are. I'm sure after reading this, every little girl and grown woman alike will fall in love with herself and feel confident enough to conquer this world.
Perfect for 1+

This book is available on Amazon.