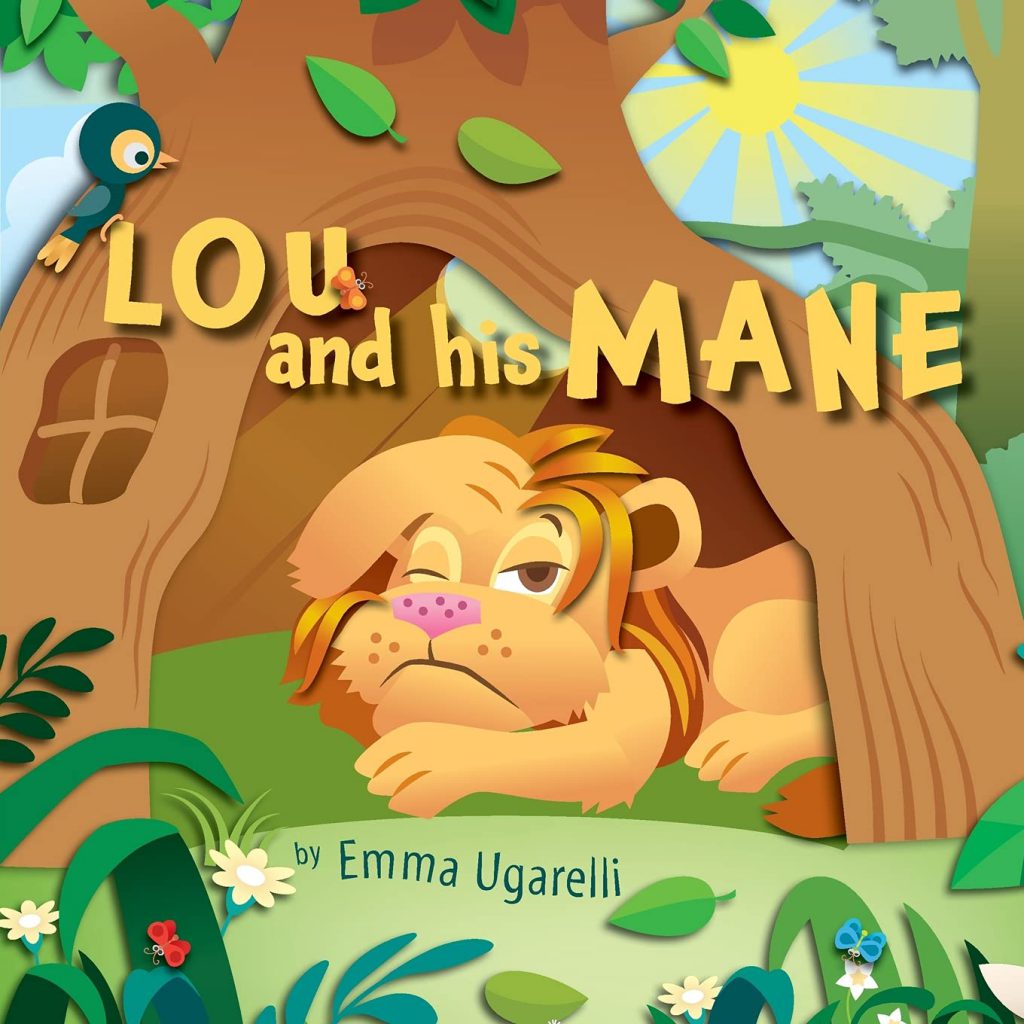 LOU AND HIS MANE by Emma Ugarelli

Lou and his Mane is a delightful picture book about friendship, facing fears, problem-solving, and getting along with siblings. This story follows a young lion, Lou, who lost his mane. He is terribly afraid of becoming the first-ever bald lion king of the jungle, so Lou looks everywhere for his mane but cannot find it.
He asked his friends to help him find his mane. Lou goes through an emotional journey in which Giraffe, Snake, Monkey, and Crocodile try their best to search for Lou's mane throughout the jungle and encourage him not to give up.
Join Lou and his friends as they solve the mystery of the missing mane.
This cute and adventurous story teaches children about love, caring, friendship, teamwork, and dealing with difficulty.
This book has cute animal characters that give a beautiful message of friendship and embracing each other's differences.
Perfect for 2+
Grab your copy from Amazon.