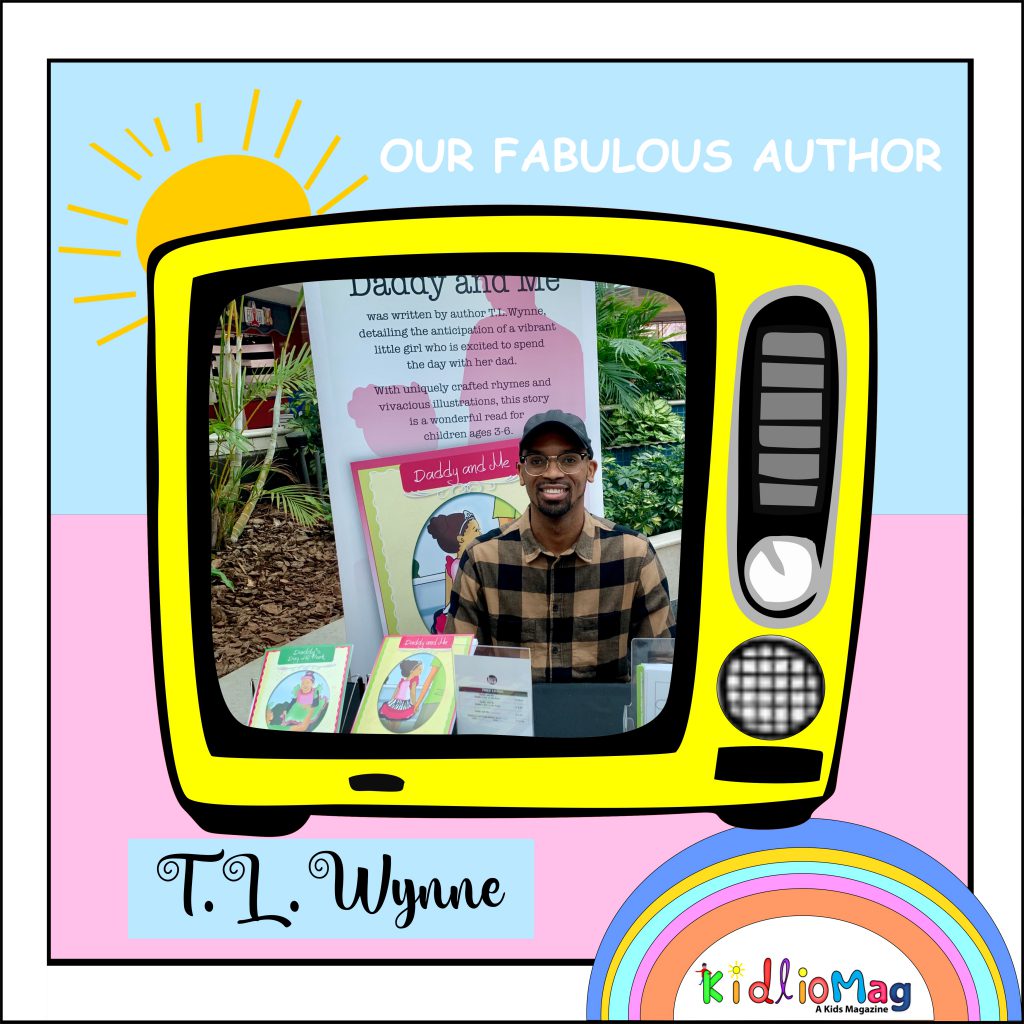 Q: First tell us something about yourself?

My name is T.L Wynne and I am an author of a children's book series based on the positive relationship between a father and his young daughter.

Q: How and when your journey started as a writer?

Since my daughter was very young, we read together every night. I realized early on how important it was for her to have books that were relatable with diverse characters, as well as books that represented a father and daughter relationship in a positive way. There weren't too many options that dealt with either, so that began my journey as a writer.

Q: When did you write your first story? Is it published or not?
I self-published my first story titled Daddy and Me in 2016.
Q: Tell us something more about your books?
February 1st 2021, I will be releasing my 3rd story titled Daddy Daughter Day.

Q: Why do you choose kids as your reader ? is there any specific reason?

Culturally diverse children's books are extremely important in the early stages of life, this is the time when children begin to establish who they are. So for me, seeing the excitement on a child's face when they are able to identify and relate to the characters in my story was my push to continue to write more children's literature.

Q: How did these stories and characters come to your mind?

The characters are based on myself and my daughter. Each story is loosely based on different activities that we enjoy doing together.