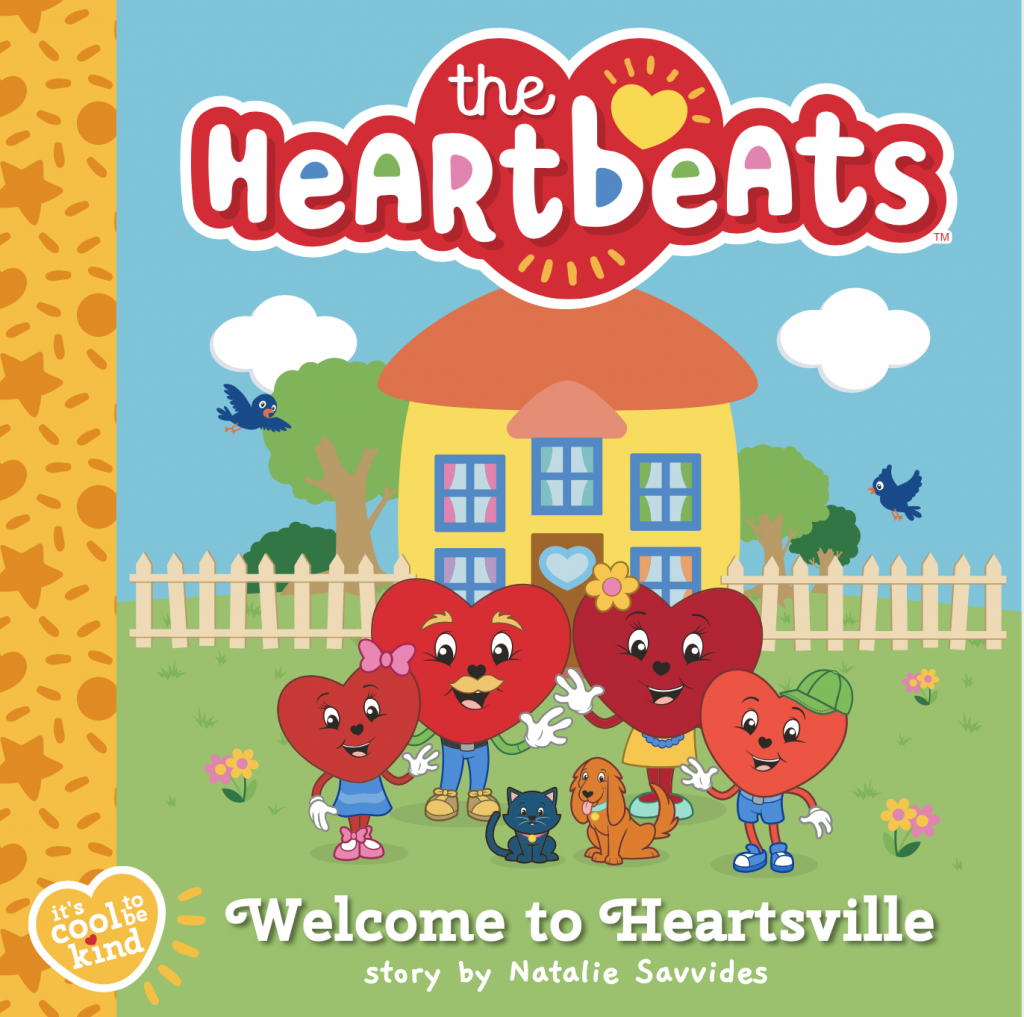 Welcome to Heartsville by Natalie Savvides
'It's cool to be kind.'
A simple act of kindness, either big or small, can make you feel better but can even make the day of others.
Welcome to Heartsville is all about spreading love, kindness, and happiness around you. Henry & Henrietta Heartbeat invited all their family and neighbors for a street party in Heartsville to show them that they love them. They are very kind and always find ways to make others happy, so come with us on the journey to Heartsville, a town full of love, laughter, and kindness. 
This book is a short and sweet read that gives a powerful message of kindness, positive behavior and teaches children to do something nice for others.
This illustrated picture book can make a change in the thought process of children and encourages them to use their abilities to spread smiles in the lives of others.
Perfect for 0-6 years
Grab your copy from Amazon.