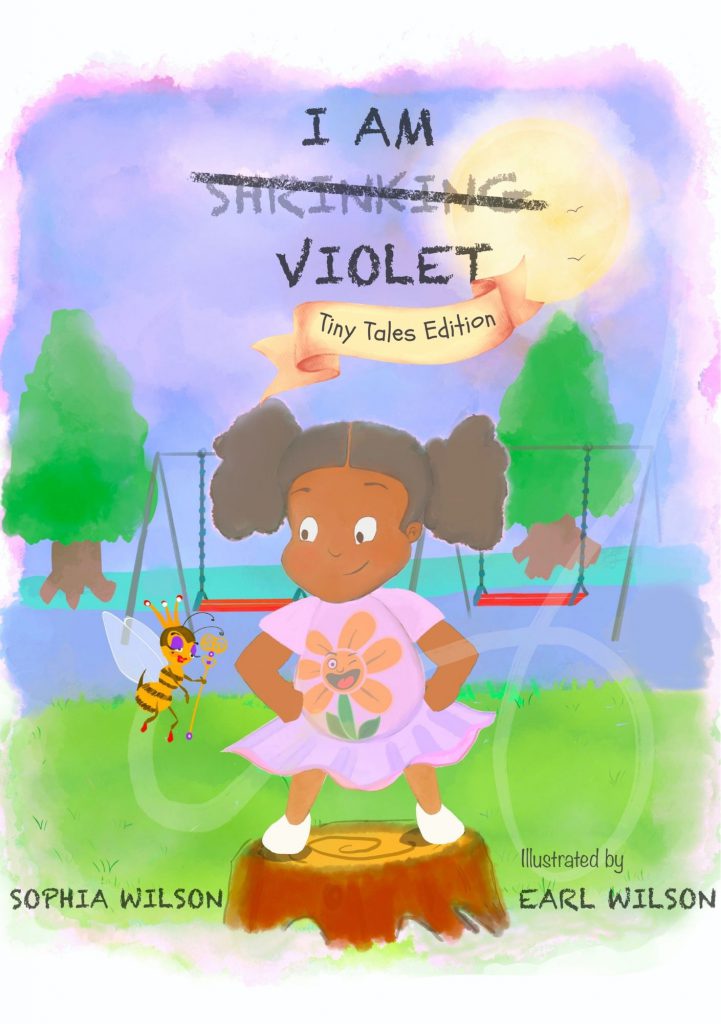 I AM VIOLET: Tiny Tales Edition by Sophia Wilson
Younger readers will appreciate this picture rhyming book of the Tiny Tales Edition that encourages children to be confident enough to speak up, speak out and express themselves, particularly when they are feeling shy.
Join Violet along with her little friend, who helps her discover her new confident self that is full of courage and ready to conquer the world.
Follow Violet on her journey searching high and low to find her voice and enjoy the read along with little ones.
This exceptional resource motivates children to adopt the practice of reading out loud, vocalising their thoughts, and articulating their ideas, all of which contribute to enhancing their self-assurance and honing their communication abilities.
Perfect for 3+
Grab your copy from Amazon UK.