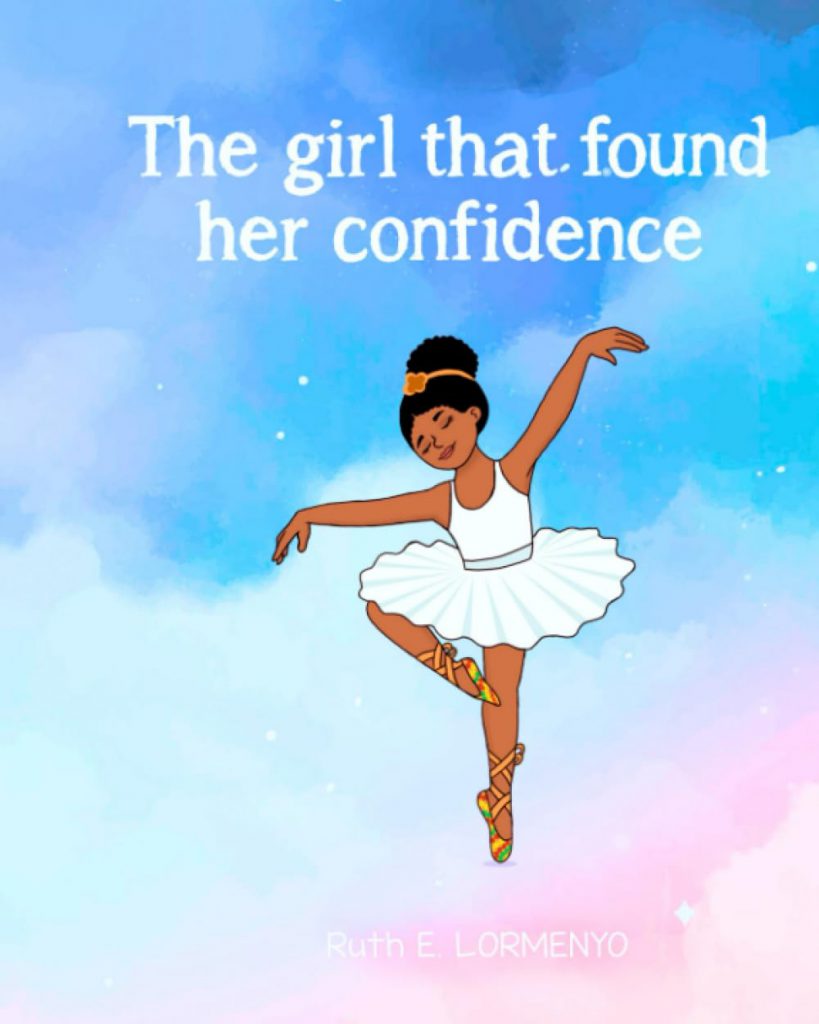 The girl that found her confidence by Ruth E. LORMENYO
An engaging book that builds self-confidence in children, develops a sense of pride in their culture and history, and gives young black girls the confidence to dance their way to their dreams!
A little girl, Yaa Asantewaa, doubted her capabilities and was scared to dance at a school recital. Her mum tells the story of a powerful and brave African Queen Mother to encourage her to dance and face her fears.
Follow the little girl, Yaa Asantewaa on her journey to learn more about Ghanaian history and learn that if you want to succeed in life, you have to overcome your fear of failure, but first, you have to believe in yourself.
This book has bright and colorful illustrations that exhibit the mother daughter bond and show how we can inspire our children to follow their dreams and help them overcome their fear and anxiety about trying something new.
Perfect for 5+
Grab your copy from Amazon.