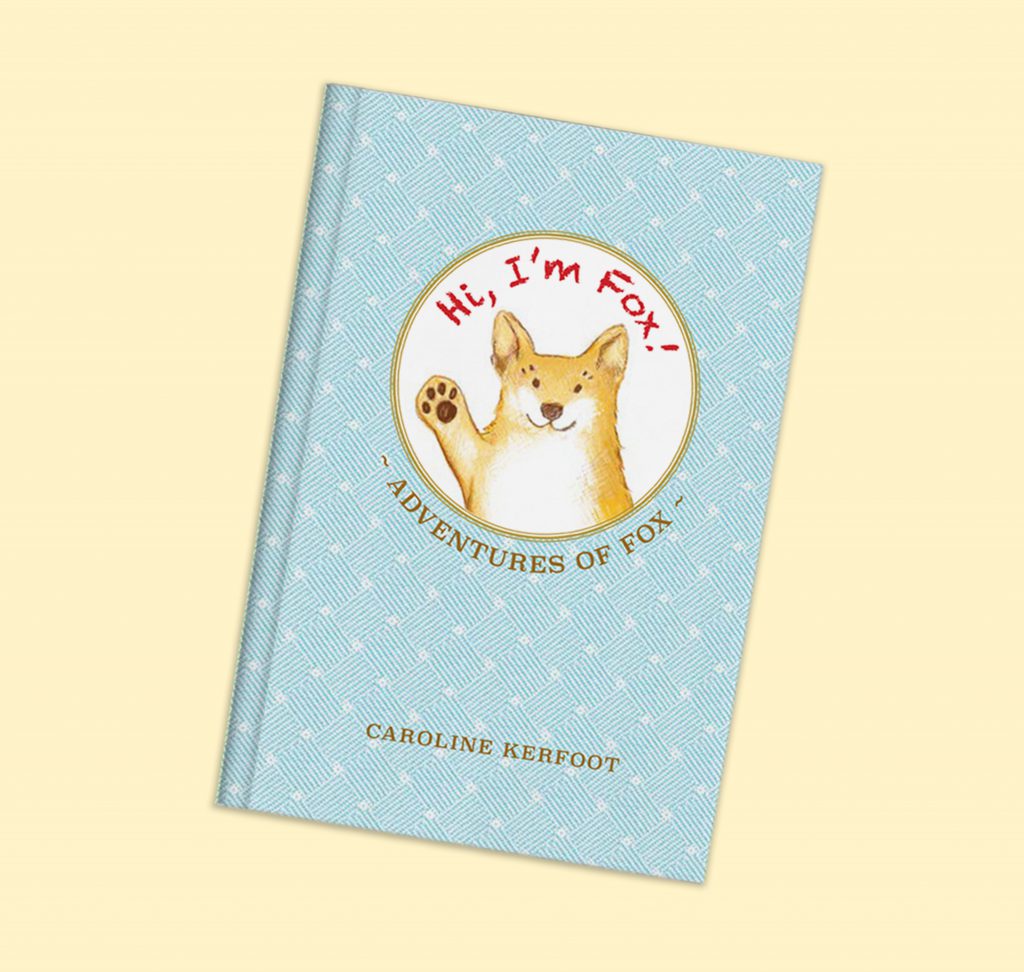 Hi, I'm Fox! by Caroline Kerfoot
Hi, I'm Fox! is an adorable story of friendship that tells children that your size and appearance do not matter. The only thing that matters is your kind heart and caring nature.
This charming story features a dog called Fox, who gets lost on her way back home. With the help of her new friends, turtle, fox, dove, and deer, she overcomes obstacles and reunites with her family.
This book has beautiful illustrations that capture the essence of this story. This rhyming book celebrates love, kindness, friendship, and diversity and encourages children to accept each other with an open heart.
Perfect for 2+
This book is available for pre-order at www.adventuresoffox.com
@realadventuresoffox