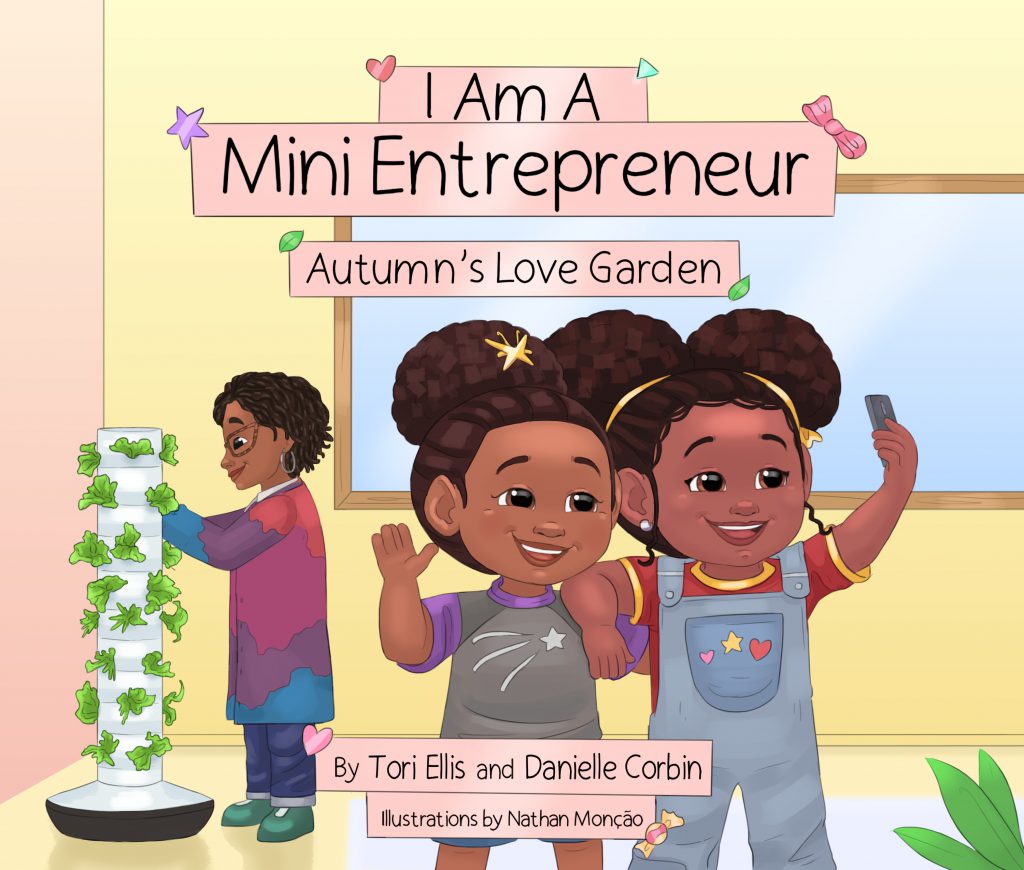 Book Review
I Am A Mini Entrepreneur: Autumn's Love Garden By Tori Ellis, Danielle Corbin
Autumn's Love Garden is a beautiful book that inspires children to explore a new world of urban farming and encourages them to become botanists or agriculturists.
This story is about Payton and her friend Autumn, both love to spend time at each other's house. Autumn's aunt Belladonna is a science teacher and developed an urban garden in her classroom. But when schools are closed due to covid-19, then she gets an idea to make an urban garden in her house. Payton and Autumn also want their own garden, but don't know how to start, so join Payton, her friend Autumn on an adventure as they nurture and develop their own Urban Love Garden with the help of aunt Belladonna.
This book is an inspirational read that motivates children to create their own small garden or fruit plants. It's a great way to introduce science and agriculture to children and a perfect gift to explore their young minds.
Through the germination process, this book teaches children to have patience, self-control techniques. The Illustrations are vibrant and colorful and encourage children to explore new things.
It's a fun-filled read for young and creative minds and a way to teach them about the beauty of nature.
Perfect for 5+
This book is available on Amazon.