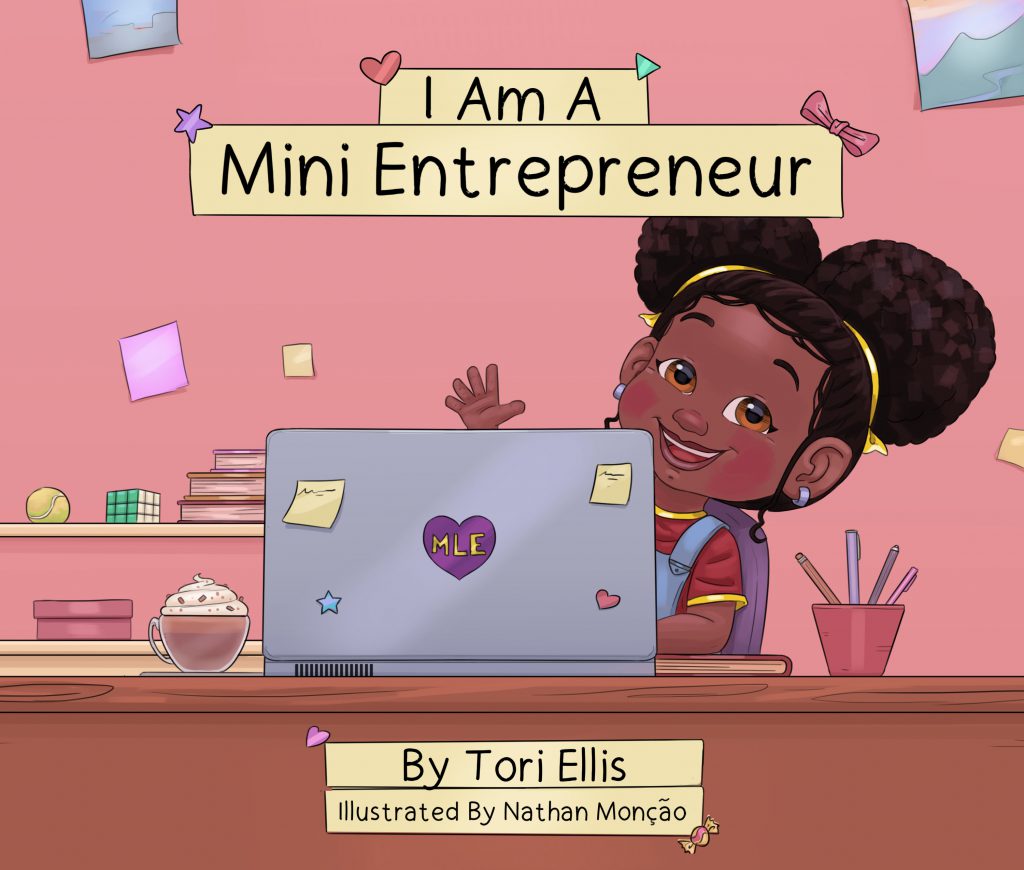 Book Review
I Am A Mini Entrepreneur By Tori Ellis
Payton is a cute little girl who wants to help and support families that traveled from place to place, and children had a hard time adjusting to a new school.
One day, a new girl Kenzi joined her school, and she feels lonely and has a hard time adjusting to the new school. Then she got the idea to start a new business as a "Military Love Enlistment Specialist" to make her happy and support other military family members all over the world.
Join Payton on her journey to become a 'Mini Entrepreneur' and how she spread smiles across the globe.
I love the concept of teaching children about love, kindness, shopping, planning, and business at an early stage. Money concepts are difficult to explain, but this book is perfect for children to explain the concept of money and business in a fun way.
The illustrations are beautiful and inspire children to learn so many entrepreneurial skills from this book.

Perfect for 3+
This book is available on Amazon.