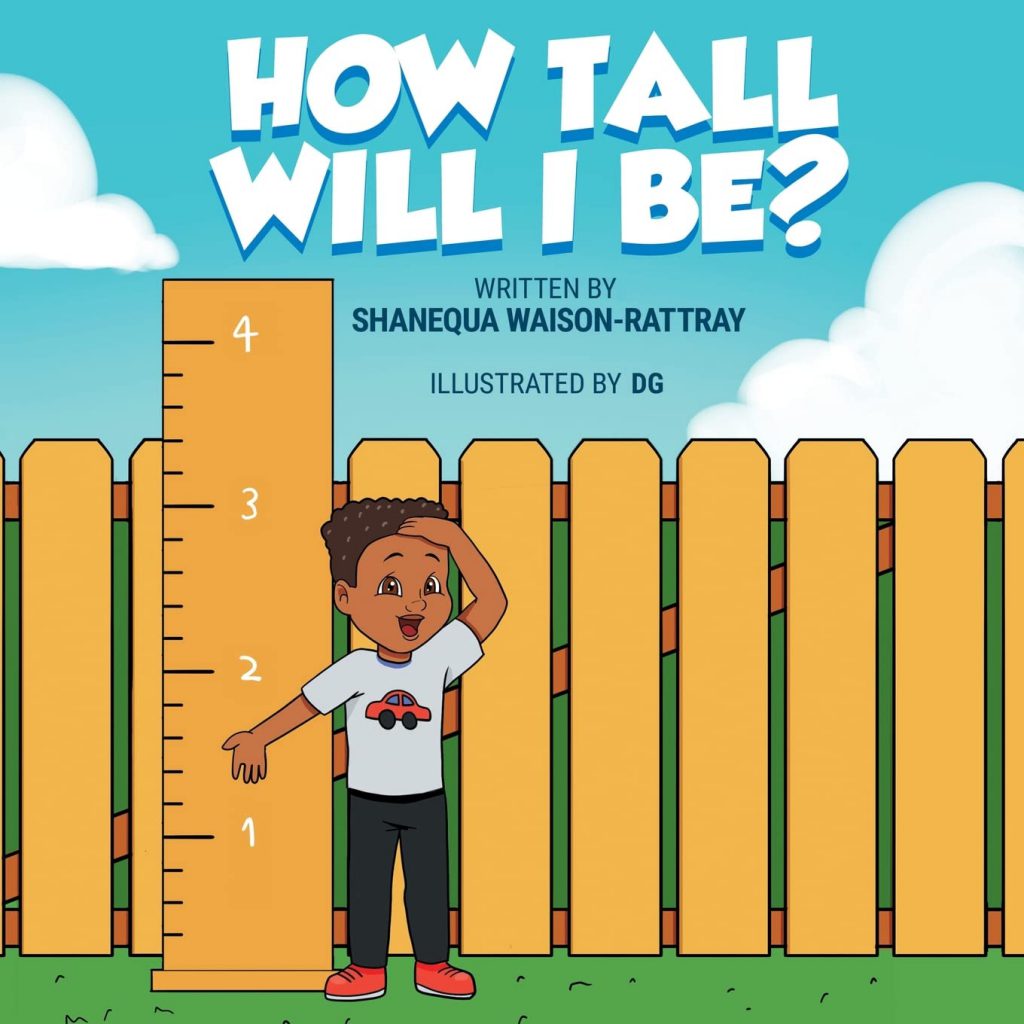 How Tall Will I Be? by Shanequa Waison-Rattray
How Tall Will I Be? is a wonderful story that empowers young children to embrace themselves, boost their confidence, and most importantly show them that they are unique and loved.
Amir is the smallest in his family. He tried everything as told by his mother and doctor, like eating green vegetables or taking rest, etc., but his height is still the same. He dreams of all the things he can do when he is tall.
Join Amir on his adventurous journey to learn that everyone is unique and special in their own way, and everything takes time, so be patient, relish your childhood days, and do the things you enjoy the most.
Through this beautifully illustrated book, Shanequa conveys a beautiful message to children that you all have your own uniqueness, you don't need to compare yourself with others, discover your true self and show your real strength to the world.
Perfect for 3+
Grab your copy from Amazon.