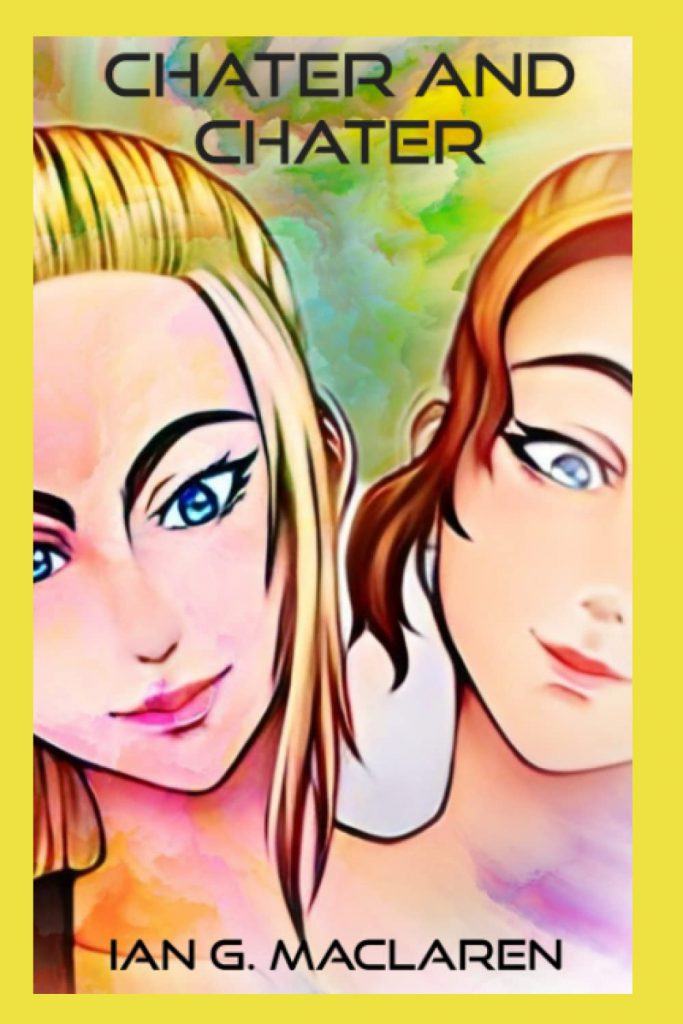 Chater and Chater by Ian G. MacLaren
Chater and Chater is a completely different book about the perspective of two most perfect and beautiful conjoined twins sisters, Morgan and Veronica Chater, who are living their normal life and even running a clothing brand business successfully for the conjoined twins. They hire so many conjoined twins like them for work in their company, except their personal manager Richard.
There was a time when conjoined twins were extremely rare, but all of a sudden, this all changed, and more conjoined twins were born, then this story takes shape. But some people didn't like conjoined twins and took it as a challenge to humanity and decided to end chater sisters.
Read to know what happens when someone tries to end the era of conjoined twins. This fascinating, gripping narrative of two sisters who are inseparable keeps the reader hooked till the end.
Perfect for 13 +
Grab your copy from Amazon.