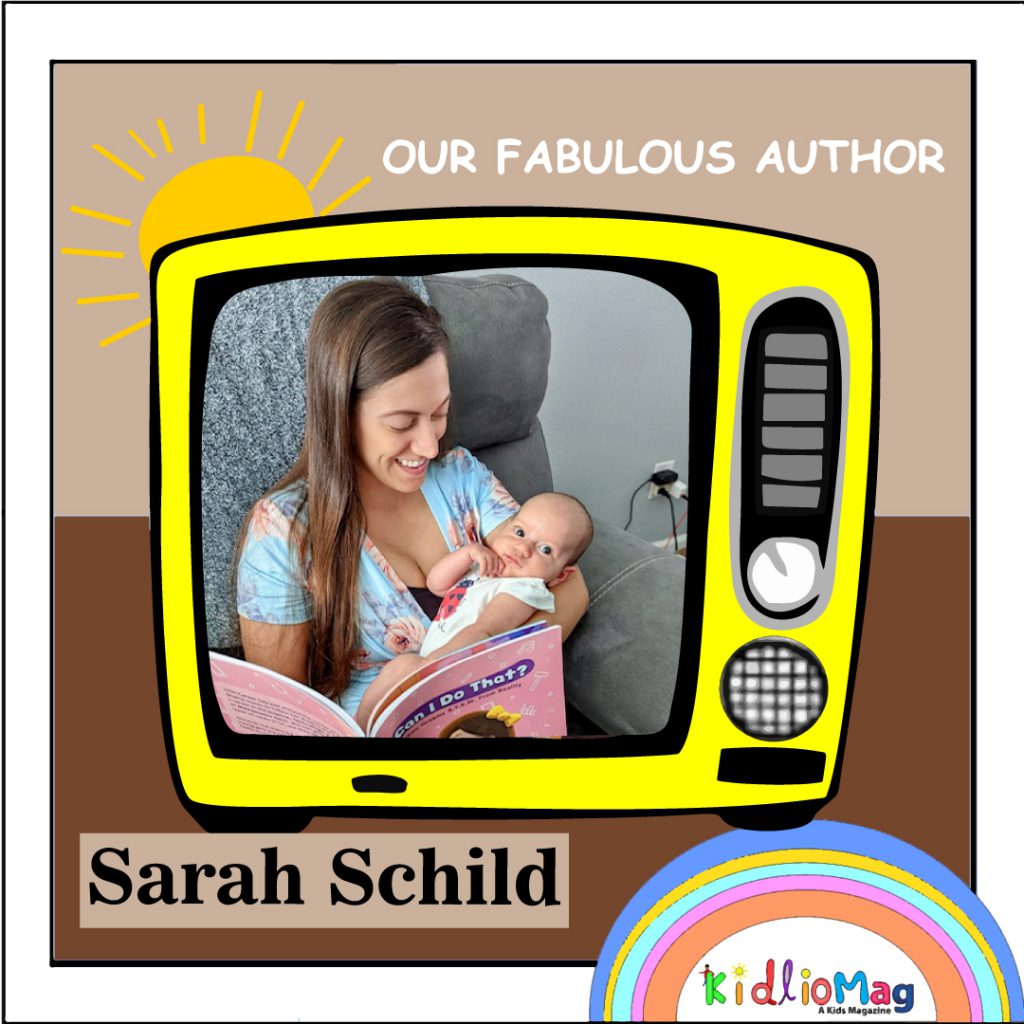 While pregnant with my first child, I wrote my first children's book because I wanted to publish an inspiring S.T.E.M. careers book for girls that encourages them to explore these types of careers and follow their dreams. I enjoy reading my book to my four-month-old daughter, Shaina, and hope she loves it when she is older. Knowledge is power, so developing that passion of being a lifelong learner starts when a child is exposed to books at an early age as it opens their eyes to all of life's possibilities while their interests are being shaped.
Book info:
With Career Day just around the corner at school, Shaina wants to follow her dreams and highlight a career in the Science, Technology, Engineering or Mathematics fields. But can girls get into those types of careers? Or, are they simply just dreams? Discover the many S.T.E.M. career options as the young girls are empowered to learn dreams really do stem from reality!
Bio:
My name is Sarah Schild and I earned my Bachelor of Arts in Journalism and Mass Communication from The Walter Cronkite School at Arizona State University. As a self-proclaimed lifelong learner, I obtained my Masters in Business Administration from Grand Canyon University and furthered my education with a license in real estate. I have served as the Editor-in-Chief of a national commercial real estate magazine in 2014, and have held roles on the brokerage, development, and marketing side of the industry.
https://www.amazon.com/Can-Do-That-S-T-M/dp/B0BB67H4KT