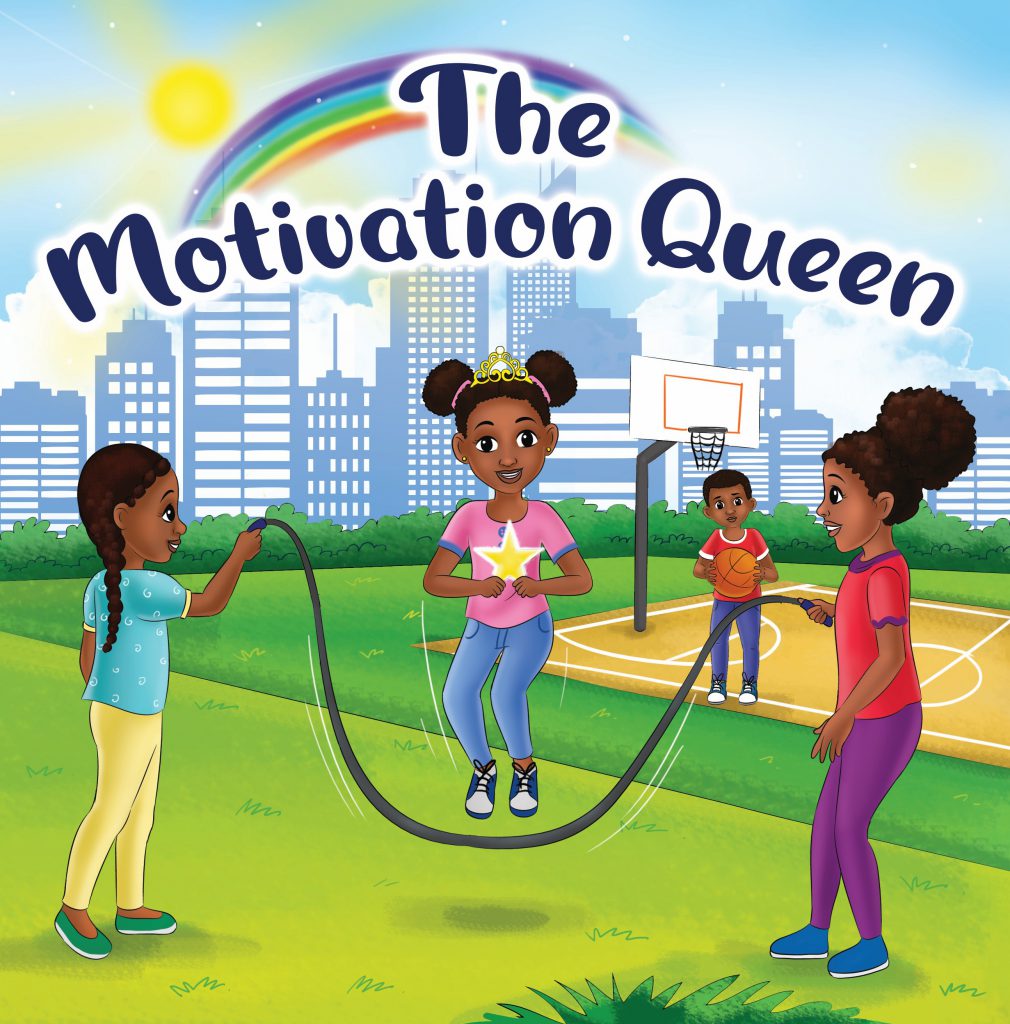 The Motivation Queen by Diane Davis
We often underestimate the impact of kindness, but a few positive words and a little encouragement can make a big difference in those who need it.
The Motivation Queen is an incredible book that reminds children of the importance of accepting each other, giving them the courage to stand up against bullies, and teaching them to deal with bullies with kindness and empathy.
Queen is ready to begin her new school day with a positive mindset because she faced bullying, so she is determined to teach children the power of kindness. She grows into the only Motivation Queen with her cape, wand, and unique powers!
Join Queen on her journey to become the Motivation Queen and learn how she gives a strong message of spreading smiles and happiness in this world and encourages children to be kind and empathetic towards each other.
The Motivation Queen is a charming book that gives a powerful message of kindness and positive behavior and encourages children to make this world a beautiful place to live for all.
Perfect for 3+
Grab your copy from Amazon.
https://themotivationqueen.com/