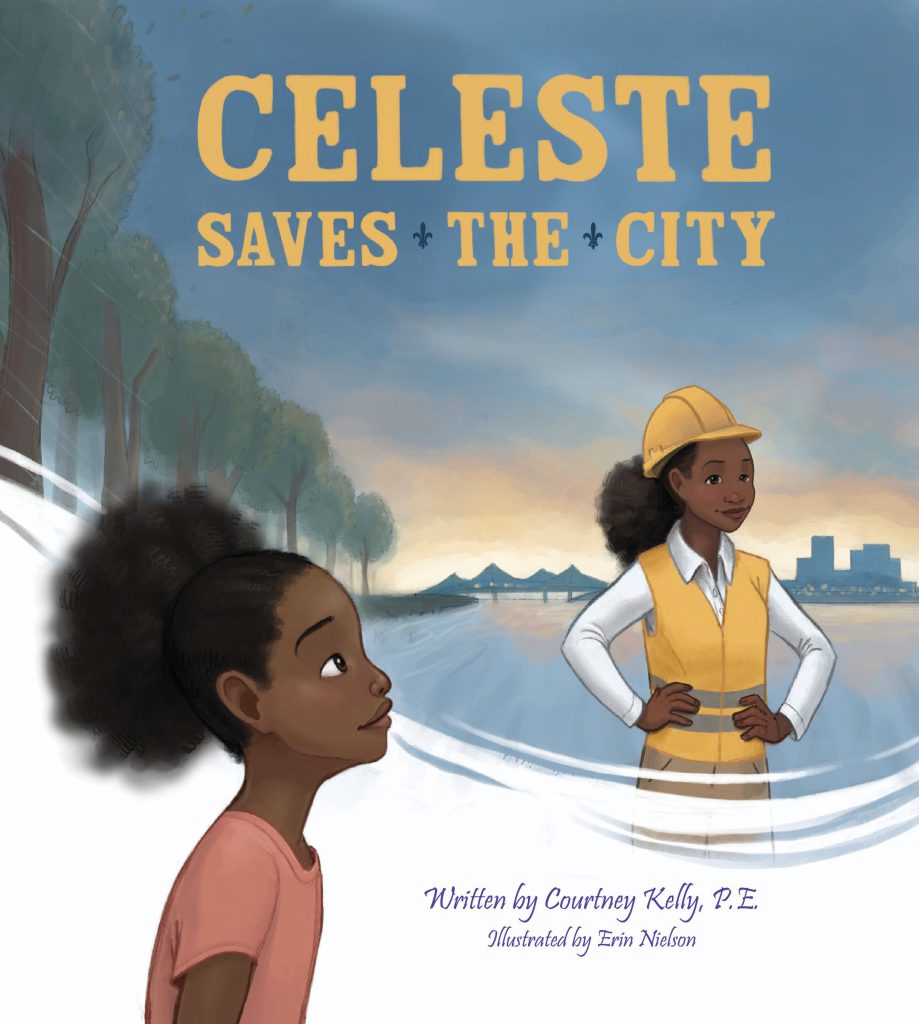 Celeste Saves the City by Courtney Kelly
What a heartwarming story of Celeste that inspires children to pursue their careers in STEM and do something good for society.
This story follows a young girl Celeste who forced to leave her beloved home as Hurricane Katrina threatens to flood New Orleans. Determined to make a difference in the future, she sets her sights on becoming a civil engineer, and Celeste figures out how to protect the wetlands that slow down flood waters during bad storms and hurricanes.
I have had an experience of flooding, and I had to leave my home like Celeste due to flood water, so I can relate to her feelings. Celeste Saves the City encourages children from diverse backgrounds to pursue careers in STEM and elevates the need for continued efforts to protect coastal cities from the impact of catastrophic weather events.
This book also empowers young children to dream big and gives a message that they can do anything if they put their minds to it.
Perfect for 3+
Grab your copy from Amazon.