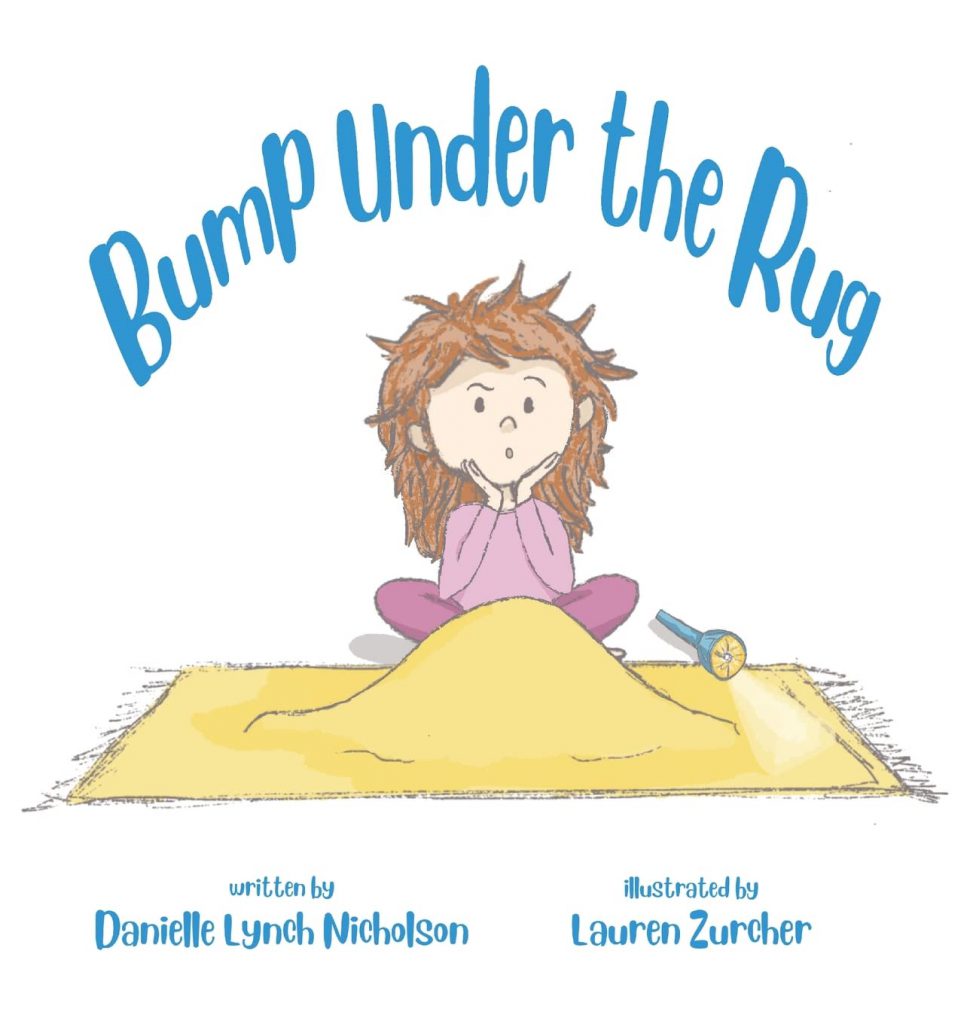 Bump Under the Rug by Danielle Lynch Nicholson
Bump Under the Rug is an adorable book that takes children into their magical fantasy world and teaches them to cope with the stress and overcome their fears.
This book shows the imagination and curiosity of a little girl, Kelsey, who hears a strange sound in her bedroom and discovers a bump under the rug. She tries to fall asleep, but her imagination runs wild.
It is interesting to read how Kelsey confronts her fears and understands that she needs courage to solve this mystery of what is hiding under the rug.
This charming bedtime story has cute illustrations based on the children's imagination and teaches children to believe in themselves, stay confident, and tell them that, with proper support, you can overcome any fear.
Perfect for 1+
Grab your copy from Amazon.