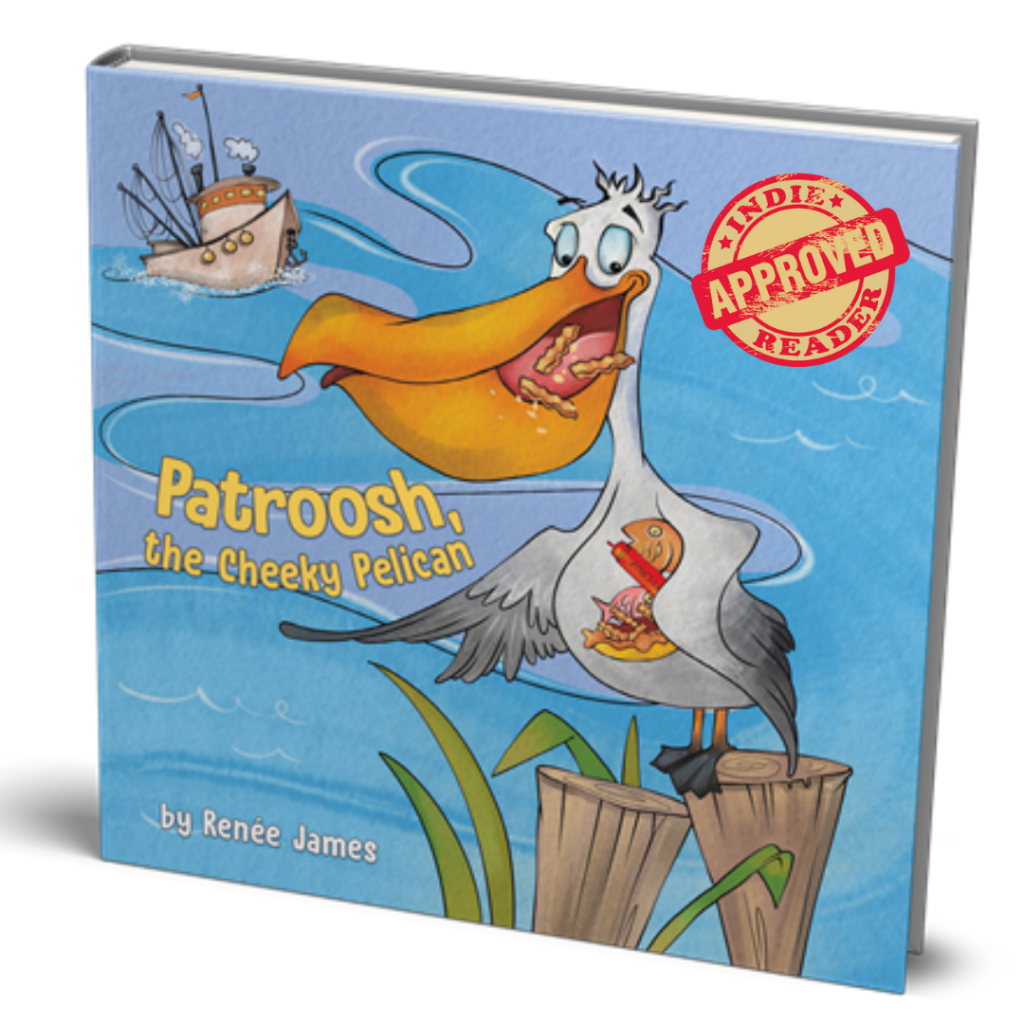 Book Review
Patroosh, the Cheeky Pelican by Renée James

"A small act of kindness can make a big difference in someone's life."
Patroosh, the Cheeky Pelican is a magnificent book that spreads awareness towards bullying, teaches empathy and kindness to children.
The story is set in New South Wales, Australia, where Patroosh, a cheeky Pelican, lives with other Pelicans and Seagulls.
Patroosh is too quick to catch any fish thrown by humans on the beach, or it will even take the food out of your hand. He eats all his food alone, and on the other hand, the other pelicans and a little seagull Seamus are hungry because he's not as fast as Patroosh.
One day Patroosh's legs get stuck in the sea with some plastic, so no one wants to help him, only Seamus comes forward to help him.
Now you have to read this incredible journey of Patroosh to know how he learns about kindness and the importance of sharing.
This delightful story of kindness and friendship inspires children to help their friends during difficult times and spread awareness towards beach cleaning. This beautifully illustrated book is perfect for summer reading, and the rhyming text makes this book an entertaining read for children.
Perfect for 3+
This book is available on Amazon.