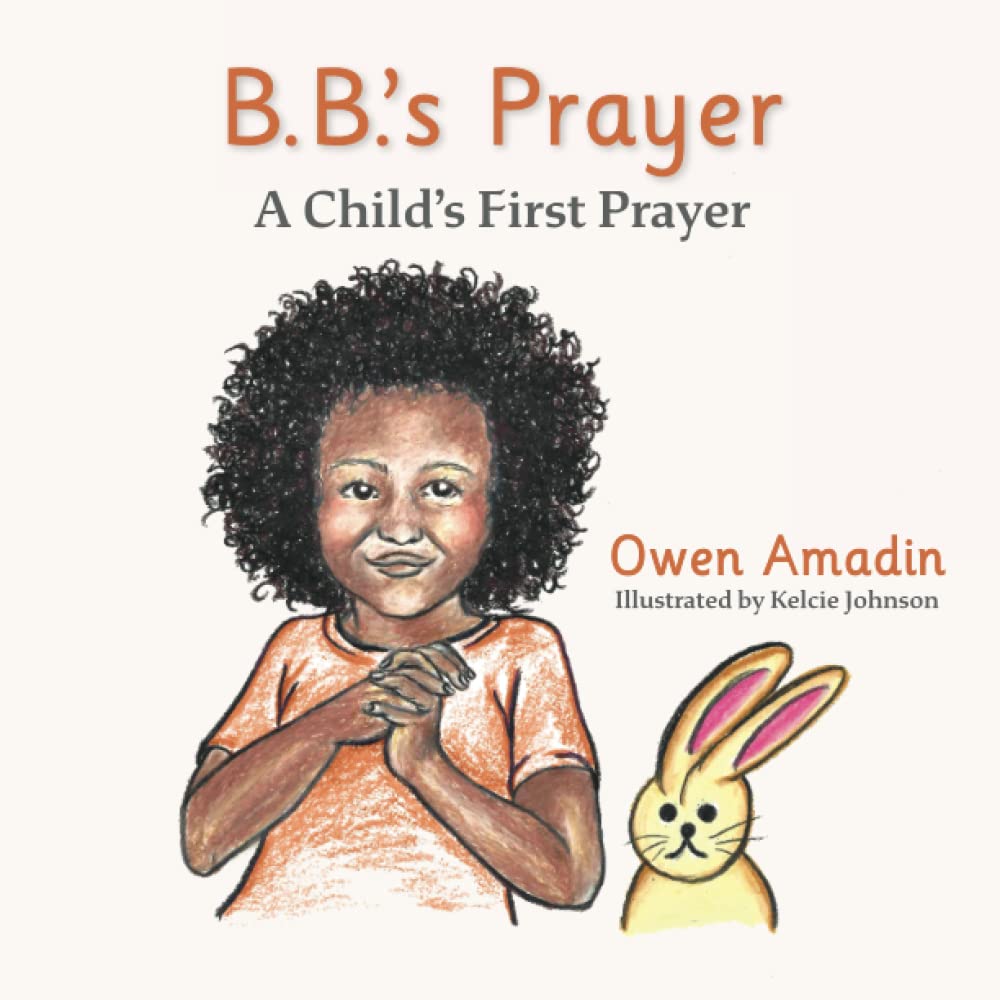 B.B.'s Prayer: A Child's First Prayer by Owen Amadin
B.B.'s Prayer is a beautiful story of a cute little girl who believes in prayers and always seeks emotional healing from God.
This book highlights the loving relationship between a parent and child while introducing the daily habit of saying a morning prayer. B.B. kneels beside her bed every morning for prayer and Thank God for showing her the right path and for everything.
Read this sweet story of love and faith to know how prayers help her gain confidence and give her strength to deal with everyday situations.
This book has simple text and beautiful illustrations that teaches children that God is everywhere and always there to guide them.
B.B.'s short and simple prayer encourages children to cultivate a relationship with God and start each day with joy and hope. This book encourages children to seek emotional healing from God to deal with their fears and everyday situations and helps children gain confidence, realize their true worth, and teaches them to love themselves.
Perfect for 2+
Grab your copy from Amazon.