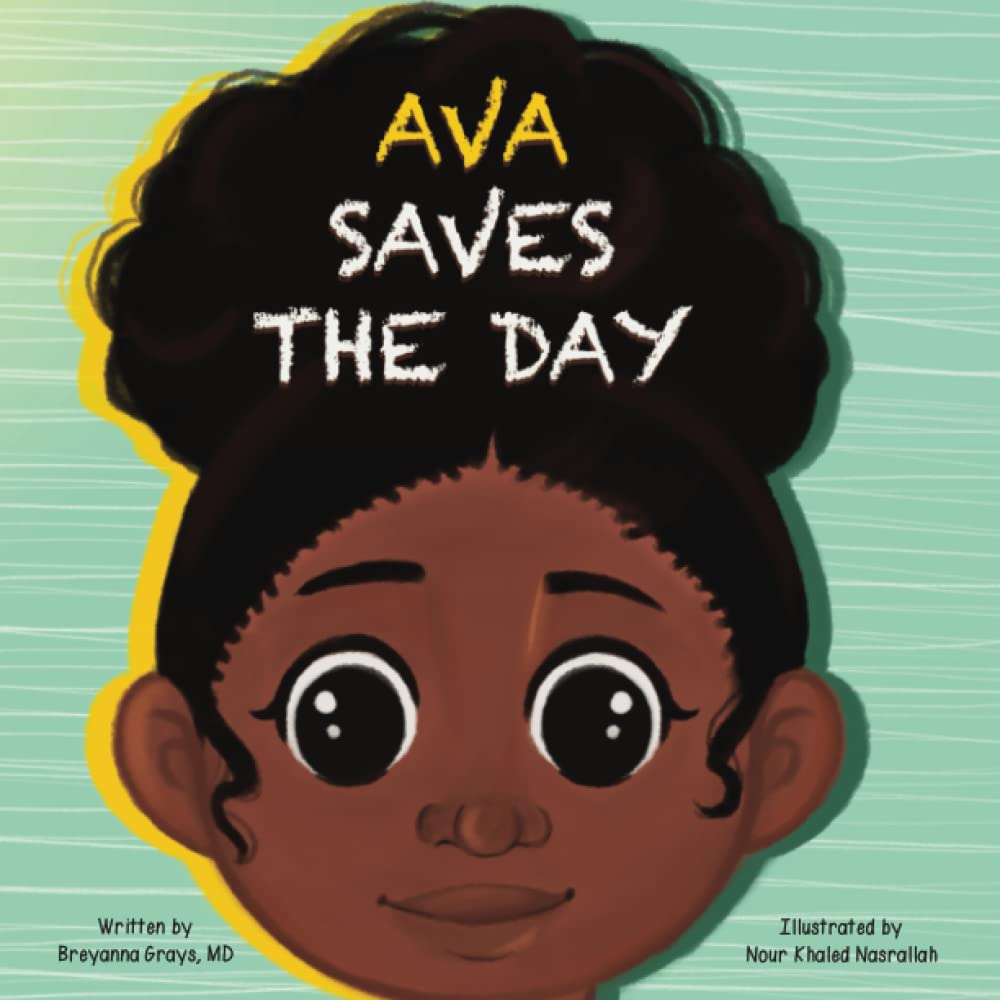 Ava Saves The Day by Breyanna Grays MD
I feel amazed to see how the authors chose intricate subjects for their books as they wanted to help children and parents in every possible way. Ava Saves The Day covered the topic of neurology for children in an interesting manner which is very rare to see in children's books. Get ready to enjoy this family story of a little hero!
Ava is a bright, brave girl who loves to visit the park with her parents. One day, when she is at the park with her mom, her mom feels uneasy.
Read this story to know how Ava quickly responded to the situation and saved her mom.
Kids must know whom to call in case of a sudden medical emergency and exactly what to tell that person. Ava Saves The Day helps children understand how to react and respond in a medical emergency if they are the only ones around. Children will know more about what to expect in the hospital with the opportunity to learn some medical terms introduced throughout the story.
Perfect for 5+
Grab your copy from Amazon.