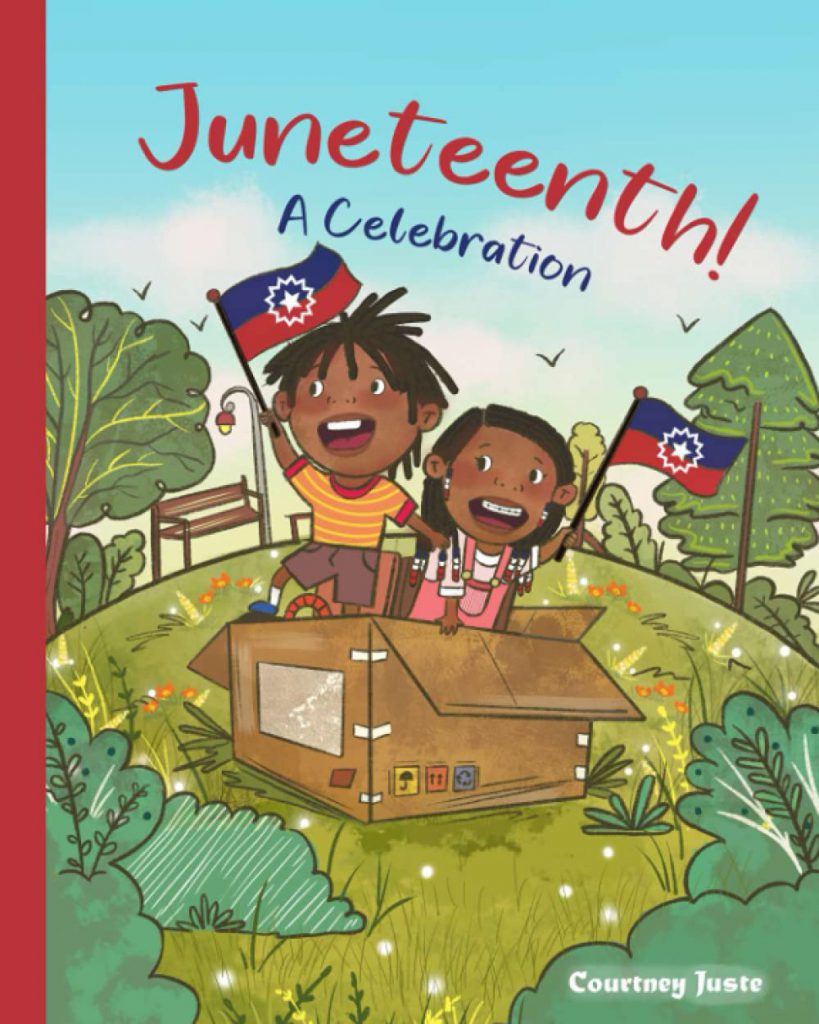 Juneteenth!: A Celebration by Courtney Juste
Did you know? It took two years for the 2000 federal soldiers to reach the state of Texas to share the news of the end of Chattel slavery in America.
Juneteenth!: A Celebration is an engaging way to introduce the history of slavery and freedom of African-American people to children in the easiest way possible and highlights how June 19, the first official Juneteenth celebration took place in Texas. Juneteenth! A Celebration- is a vocabulary-rich introduction to the holiday that explains the origin, importance of the Juneteenth holiday in a fun way and tells how black citizens celebrate all over America and remember their ancestors who fought for freedom.
I just loved the concept of this book to teach children about African-American history that encourages young kids to follow the footsteps of great people from the past and allow them to be proud of their remarkable work. This book has compelling illustrations that develop a great pride and understanding of the Juneteenth celebration in African-American children.
Perfect for 5+
Grab your copy from Amazon.