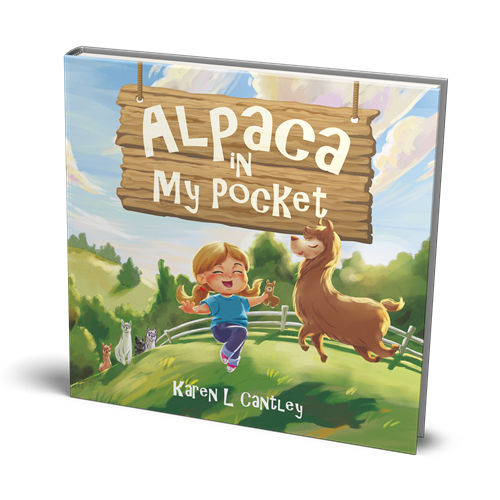 Alpaca in My Pocket by Karen L Cantley
Alpaca in My Pocket is a delightful story that calms children's fears while moving to a new home or a school.
When we move to a new house, kids face many challenges, their room changes, their school, and their friends are also left behind, so this story tells us how we can prepare our kids for a change, specifically when they are moving to a new home.
The book follows a cute little girl Katie who is excited as her family moves to a new house in the countryside. But soon, Katie feels lonely because she doesn't have any friends to play with and is worried about starting a new school. She met some alpacas on her neighborhood farm and became best of friends.
Read to know how Katie gets the idea to conquer her fears and negative thoughts with the help of Hazel, a brown Alpaca, who helps her to be brave wherever she is scared or worried.
This beautifully illustrated story is a wonderful way to teach children about love, acceptance, and embracing new changes.
Perfect for 3+
Grab your copy from Amazon.