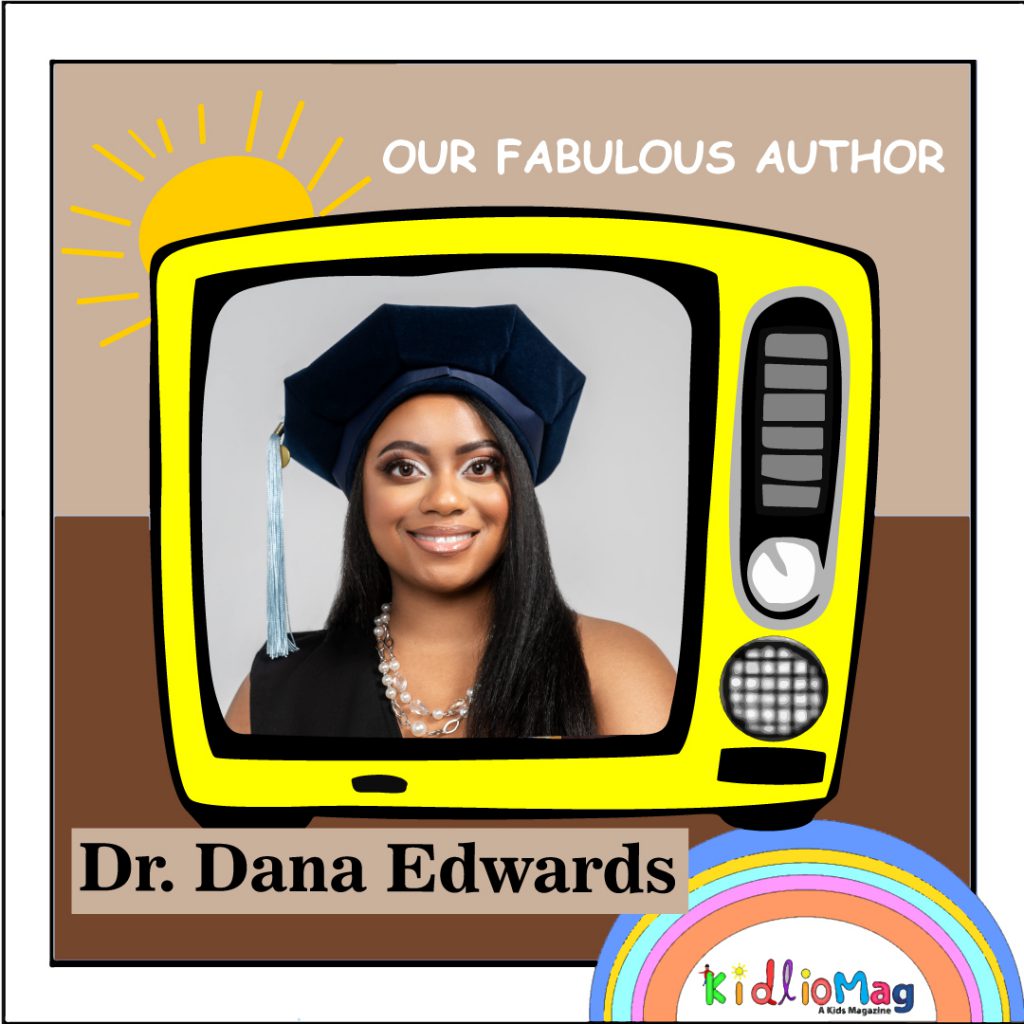 Q:  First tell us something about yourself?
I am a school counselor and have been in this capacity for six years. I love working with children and helping them reach their highest potential. 

Q: How and when did your journey start as a writer?
My journey as a writer started about two years ago. During the pandemic, we experienced a lot of grief and loss at high rates. Additionally, this impacted my students in the school setting. I wanted to create a book to help them process that grief in a safe space and help parents/guardians start the conversation with their child(ren) about coping with the death of a loved one.

Q: When did you write your first story? Is it published or not?
Always and Foreveris my first story that I have written and I chose to self-publish my book.

Q: Tell us something more about your books?
My book is designed to help children sort through a variety of emotions in a safe manner and learn healthy coping skills to navigate through life. Ultimately, I want to create a plethora of books that increase the social/emotional, academic, and career development for all diverse students.

Q: Why do you choose kids as your reader ? is there any specific reason?
I chose kids as my target audience because I work with this group on a daily basis and have learned their specific needs. I wanted to create resources to help students, parents, and community members develop and nurture students in positive ways.

Q: How did these stories and characters come to your mind?
Always and Forever is a combination of my personal experiences with death/grief and hearing the experiences of others in my line of work. I wanted to create a storyline that students could relate to, develop characters that looked like them, and teach positive coping skills to deal with the death/loss of a loved one in a safe space. 

Q: Do you want to leave any message for your readers?
The limit does not exist. You can do anything that you put your mind to. You are smart, capable, and loved! I hope that Always and Foreverstarts the conversation about death/grief, learning positive coping skills to deal with the death of a loved one, as well as help children understand that when you love somebody, the love will last always and forever- no matter how far apart you are!